PCA is a private, non-profit organization governed by a Board of Directors which directs the development and administration of PCA programs; the Area Plan for Aging Services; and the annual budget.  An Advisory Council provides input to the Board and acts as an advocate for older persons.
President and CEO Najja Orr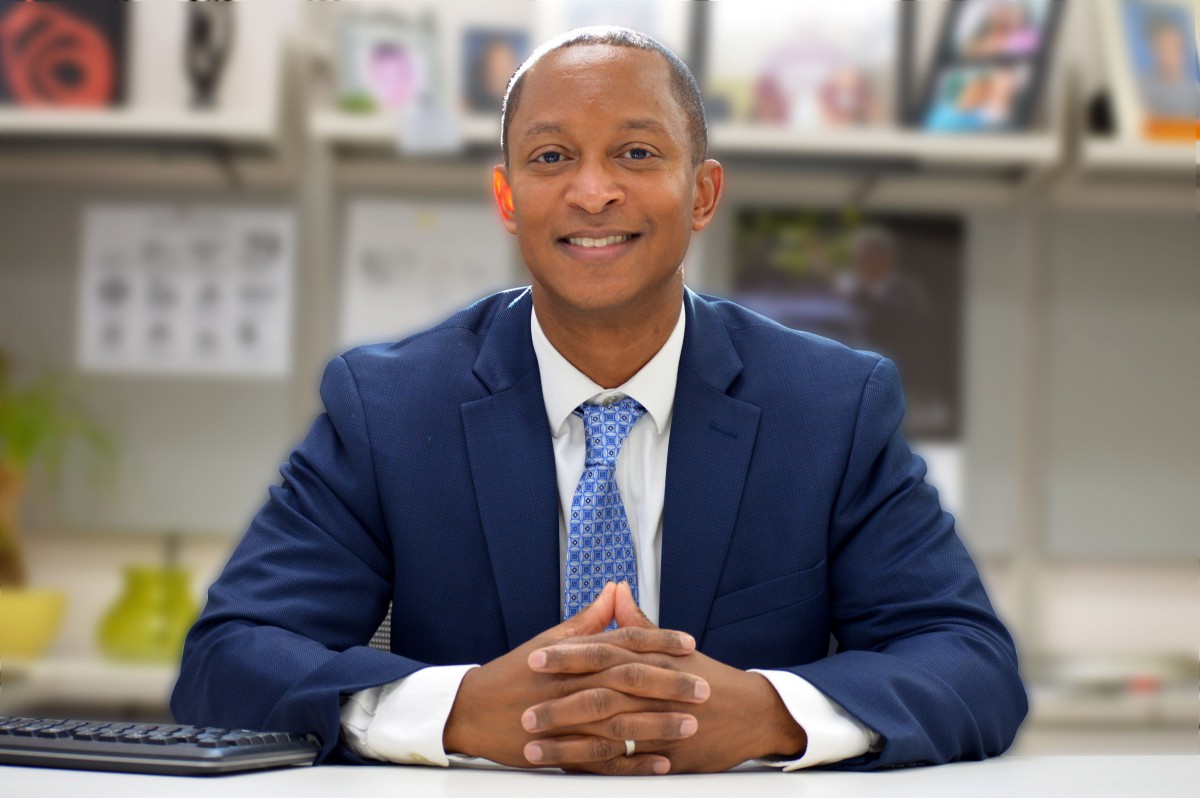 Philadelphia Corporation for Aging President and Chief Executive Officer Najja Orr assumed leadership of PCA in April 2020, having previously served as the agency's chief strategy officer since 2017. Orr joined PCA after a 15-year career at the Bucks County Area Agency on Aging, where he served as director from 2011-2017.
A doctoral candidate at Temple University, he also previously served as board secretary and southeast regional representative for the Pennsylvania Association of Area Agencies on Aging (P4A), tackling issues to benefit thousands of older adults across the Greater Philadelphia Region.
Board of Directors for 2019-2020
Katherine E. Galluzzi, D.O., FACOFP, Chair
Judee M. Bavaria, Vice Chair
Satya B. Verma, O.D., Secretary
Glenn D. Bryan, Treasurer
Louis A. Bove, Esq.
Nora Dowd Eisenhower, Esq.
Lynn Fields Harris
Angela Foreshaw-Rouse
Fran Miller
Victor M. Negron, Jr.
Lenore Wasserman Scola
Eloise N. Young
Jacqueline S. Zinn, Ph.D.
Emeritus: Arthur E. Helfand, D.P.M.
Advisory Council
Lenore Wasserman Scola, Chair
Carl W. Bailey
Jack Belitsky
Officer Julie Carpenter
Joseph J. DiMeo Jr.
Teresa Elliott
Florence Gallagher
Nida Imperial
Frederick Lewis
Sandra McNally
David Nevison
Linda Tyler
Heshie Zinman