Grab & Go Meals during COVID-19
PCA is operating a series of grab and go meal distribution sites for older adults, aged 60 and older, to provide nourishment during COVID-19. In all, a total of 23 sites are open for grab and go meals. For a list of sites, including hours and contact information, click here >>



The Defeat Malnutrition Today: Philadelphia Coalition is a strategic alliance of caring community stakeholders who aim to eliminate malnutrition among Philadelphia's seniors through education, collaboration, and advocacy.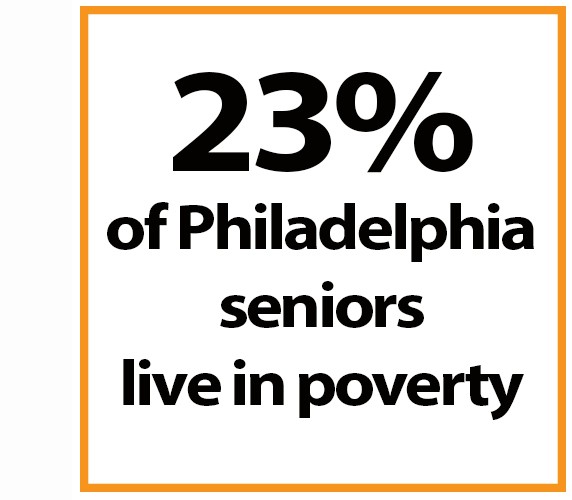 Seniors are often overlooked in the discussion about poverty and hunger in Philadelphia. However, more than 23 percent of Philadelphia seniors live at or below the Federal Poverty Line (FPL), nearly double the rate for seniors in the rest of the country.
Forty-six percent of Philadelphians 60-plus have incomes below 200% of the FPL, with many struggling to meet basic needs. Many of these seniors can't access nutritious foods and don't know where to turn. 

Advocate for policies and programs that promote nutrition and health on behalf of Philadelphia seniors
Educate seniors and caregivers about the importance of maintaining a healthy diet and lifestyle
Nourish Philadelphia seniors by connecting them to nutrition resources and programs in their neighborhoods


The Defeat Malnutrition Today: Philadelphia Coalition is made up of three committees: Awareness & Advocacy, Resources & Referral, and the Health Care Network. To read descriptions of each committee and their areas of focus, click here.
PCA is looking to expand participation in our campaign to include additional community stakeholders, such as local universities, clergy, health care providers, and other need-based organizations. To join us or to learn more, please contact Louis Colbert, PCA's VP of Operations.
Current partners include Philabundance, the Share Food Program, the Coalition Against Hunger and Aid for Friends.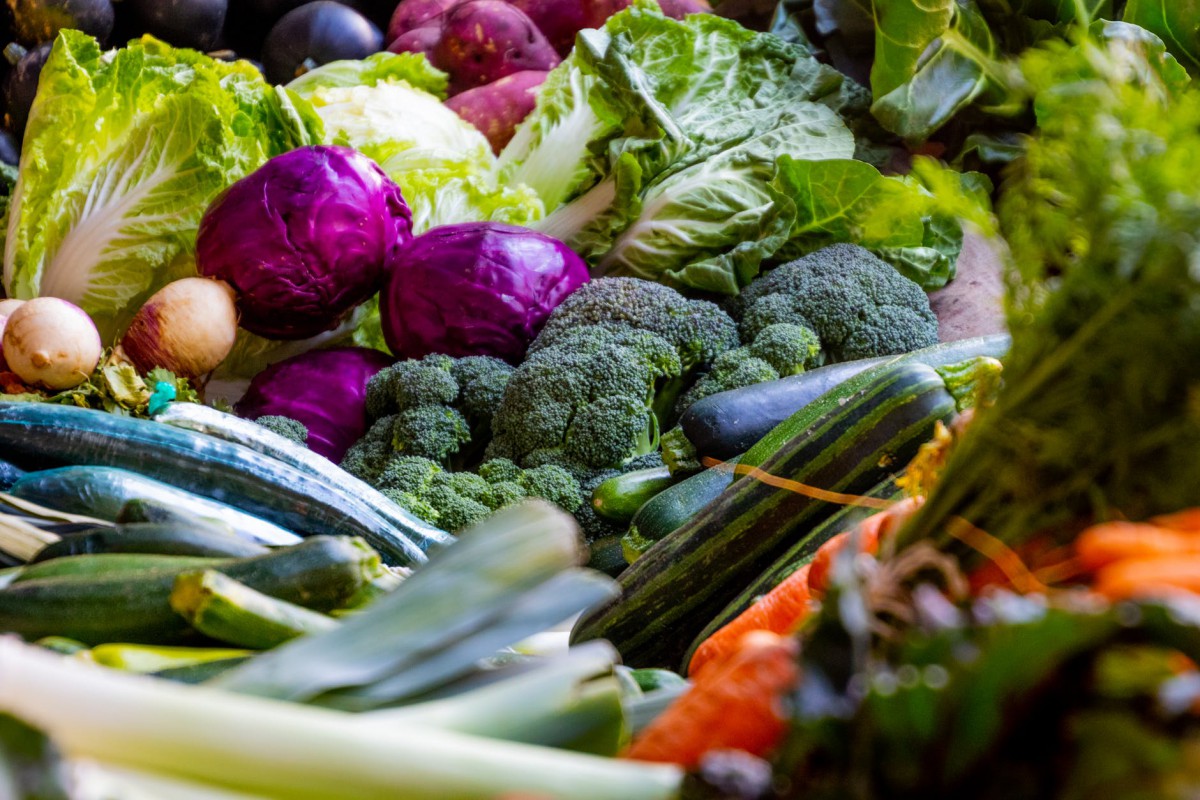 Senior community centers offer nutritious meals – Older adults can enjoy tasty heathy lunches at 28 PCA-funded senior centers and satellite meal sites throughout Philadelphia.
Home-delivered meals – Eligible seniors who are unable to shop or cook for themselves can have healthy meals delivered to their home
Free produce vouchers – Each summer, PCA coordinates the Senior Farmers' Market Nutrition Program in Philadelphia, giving 37,000 seniors up to $20 worth of vouchers to purchase fresh, Pennsylvania-grown produce.

Stay tuned for upcoming events. 

 

---

Want to get involved with the Defeat Malnutrition Today: Philadelphia Coalition? It can be as easy as sharing the information below with friends, family members and neighbors in-person or through social media.

By the numbers: Fighting malnutrition

The infographic below highlights PCA's ongoing efforts to defeat malnutrition among older adults.