PCA presents a wide range of outreach, community education and special events activities throughout the year.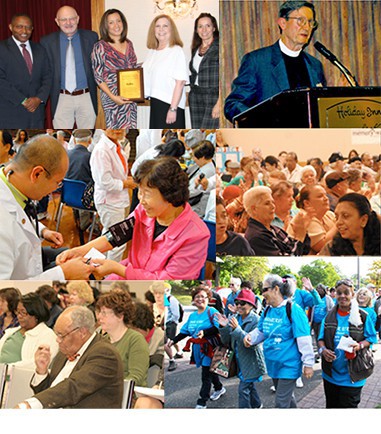 PCA events can help your organization to build awareness, generate sales leads and connect with your target audiences.  Events target seniors, minority elders, clergy, social workers, aging network professionals, Philadelphia's business community and donors.
Sponsorship opportunities starting at $1,000 are available for all PCA events/meetings. Some events may also have opportunities for exhibitor tables.  For more information, contact Teresa Heavens at teresa.heavens@pcaCares.org or 215-765-9000, ext. 5053 or Jennifer McNulty at jennifer.mcnulty@pcaCares.org, or 215-765-9000, ext. 5067.
Click here for 2020 Calendar of Events and Sponsorship Opportunities (PDF)