Philadelphia Corporation for Aging coordinates a broad range of services that help older Philadelphians live as independently as possible.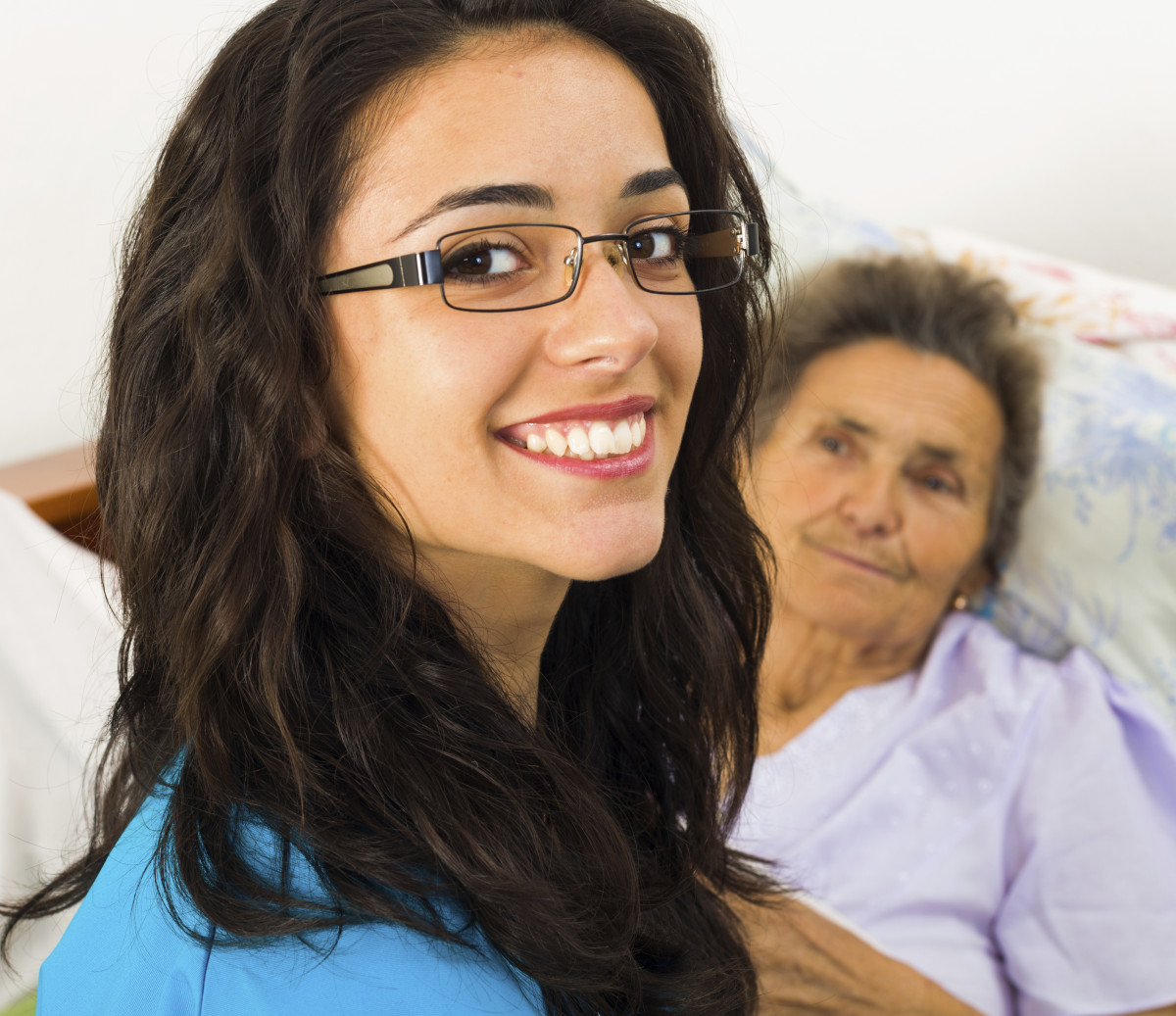 Some services are provided directly by PCA. Additional services, funded through PCA, are provided by other organizations in the community.
Call the PCA Helpline: 215-765-9040
Monday – Friday 8:30 a.m. – 5 p.m.
Most people access services through PCA by calling the PCA Helpline, 215-765-9040. Those needing care in their homes are scheduled for an assessment to determine their need and eligibility for service. Callers may also receive information about the location of senior community centers, legal services, insurance counseling and other services for senior citizens and caregivers.

Older Adult Protective Services
Reports may be made 24 hours a day, 7 days a week, by calling the PCA Helpline at 215-765-9040. Reports may be made about suspected elder abuse, neglect, financial exploitation, abandonment, persons who are at imminent risk of danger to themselves or their property; and those who lack a responsible caregiver and may be unable to perform essential self-care tasks. All reports are strictly anonymous and confidential.