Explore your interests, share your expertise, and help others – and yourself. Research shows that volunteering has many health benefits.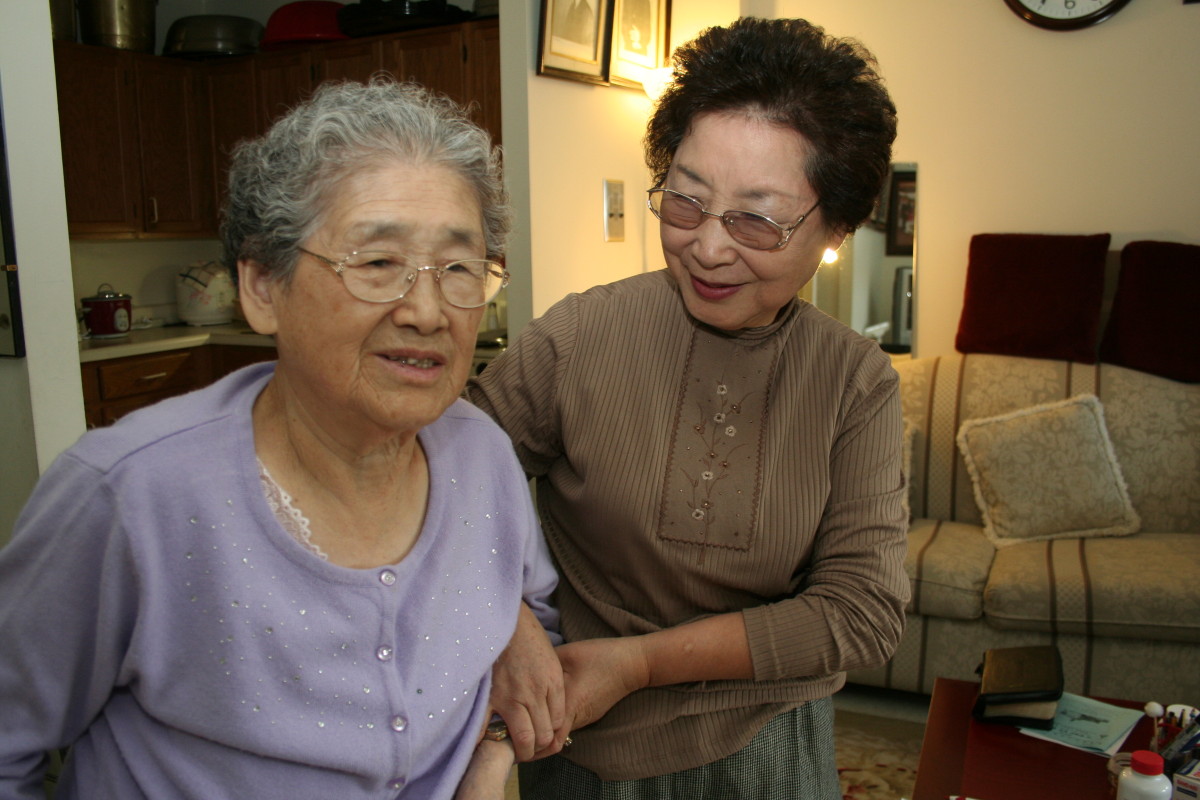 A report from the Corporation for National and Community Service states that, particularly among older people, those who volunteer have been found to have lower mortality rates, greater functional ability, and lower rates of depression later in life than those who do not.
Many community organizations rely on volunteers to provide support; some require no experience, some present opportunities to share your expertise, and still others offer training. If you know what you are interested in, calling to inquire about opportunities is always a good idea. For more information, contact the Philadelphia Office of Civic Engagement and Volunteer Service.
Philadelphia Office of Civic Engagement and Volunteer Service 
1401 John F. Kennedy Blvd., Room 1610
Philadelphia, PA 19102
215-686-2055