Call the Helpline, 215-765-9040, anytime, 24/7, to report suspected abuse or neglect of a senior.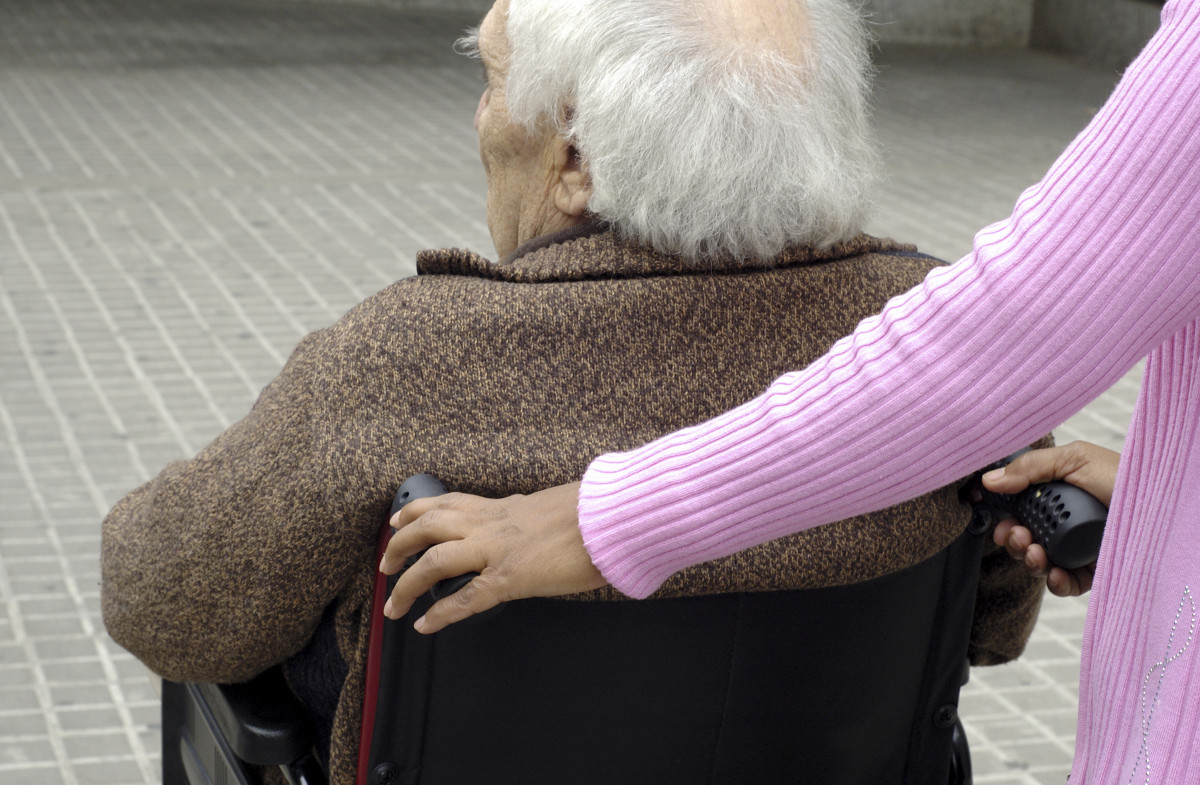 Abuse of older adults is one of the most under-recognized and under-reported social problems in the United States. PCA investigates close to 3,000 reports of suspected abuse, neglect and financial exploitation each year. Most victims are isolated in their homes, which keeps the abusive situation hidden from the community at large. Abusers are often caregivers, family members or others upon whom the senior is dependent. They may be the senior's only source of support, making the victim unwilling or unable to seek help. Other older adults may be too embarrassed, intimidated or confused to get the assistance they need.
PCA's Older Adult Protective Services' role is to help detect, prevent, reduce or eliminate:
Self-neglect
Neglect by a caregiver
Physical, sexual or psychological abuse
Misuse of the older adult's money or personal property
Abandonment
These services are made possible through the Older Adult Protective Services Act of 1987. Social workers are available 24-hours-a-day to provide intake, investigation, assessment, care planning and crisis resolution.
Confidential calls to report abuse may be made by anyone, including the older adult in need.
Read more about Intervention Criteria and Signs of Abuse.
For additional information, visit:
PA Department of Aging
Philadelphia Financial Exploitation Prevention Task Force
National Center on Elder Abuse