PCA's Ombudsman program gives those living in long-term care settings a voice in their own care.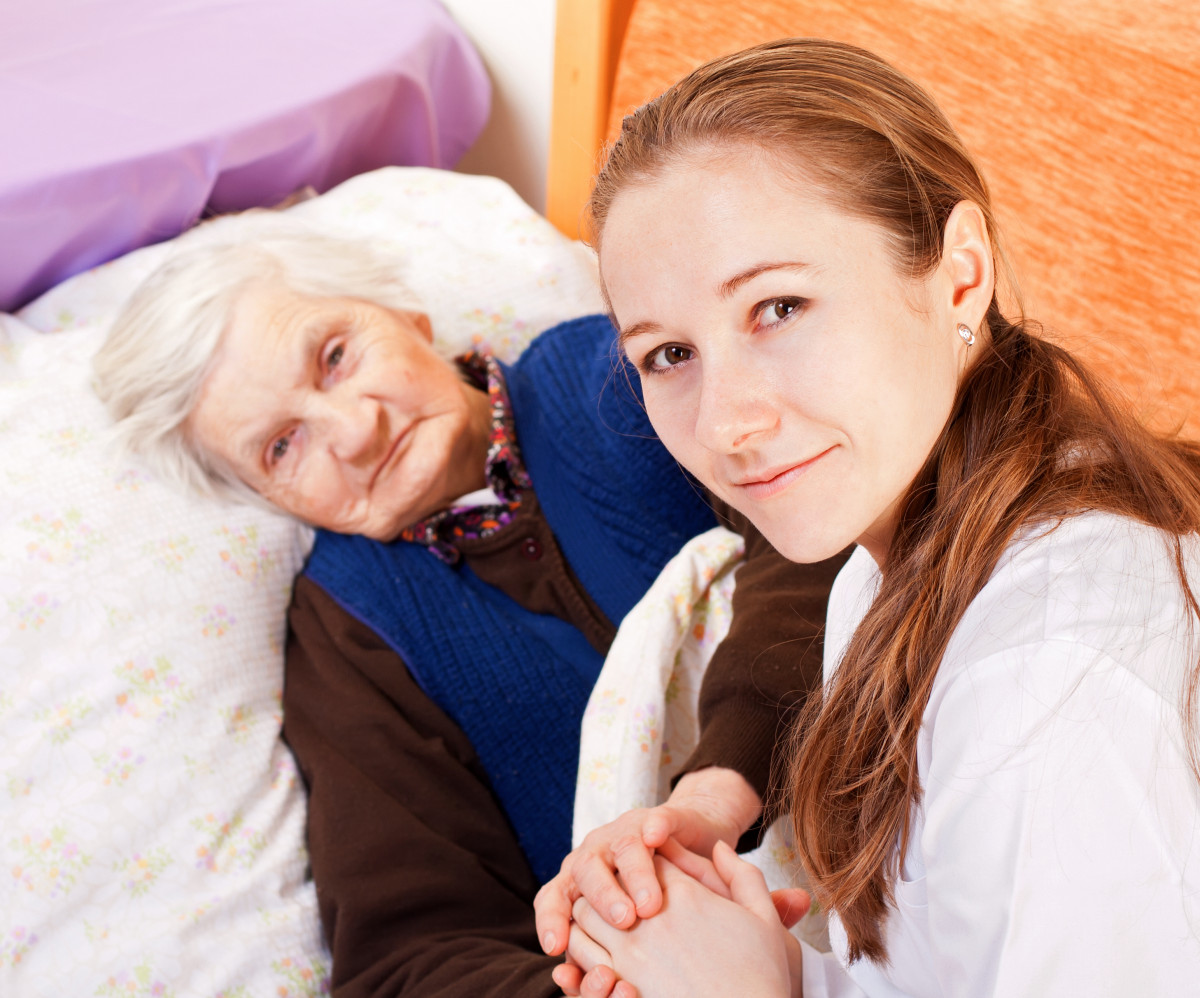 Ombudsmen respond to complaints made by residents and family members; make quality assurance visits to long-term care facilities; and consult with individuals, family members and care providers.
The ombudsman may address issues related to:
Residents' finances: Access to personal funds, Medicare and Medicaid benefits, charges, and billing
Quality of life: Concerns about food, the physical environment, and social activities
Professional care: Issues concerning medications, nursing care, physician and rehabilitative services and the use of restraints
Residents' rights: Practices and policies that maintain the resident's dignity; as well as policies regarding admission, transfer and discharge
Information and education: Referrals to long-term care programs; assistance in making informed decisions about long term care providers and education about residents' rights in various long term care settings.
Two organizations are subcontracted by PCA to provide ombudsman services in Philadelphia, based on geographic areas of the city.
Contact an Ombudsman
South, West or North Philadelphia
Center for Advocacy for the Rights and Interests of the Elderly
Main number: 215-545-5728
Fax number: 215-545-5372
Toll free number: 1-800-356-3606
1500 JFK Blvd., Suite 1500
Philadelphia, PA 19102
Northeast or Northwest Philadelphia
Center in the Park
Main number: 215-844-1829
Fax number: 215-848-4015
5818 Germantown Avenue
Philadelphia, PA 19144
Become a Volunteer Ombudsman
Sixty percent of consumers residing in long term care facilities never receive a visitor.
Often, residents in long-term care facilities are unable to advocate for themselves. Volunteer ombudsmen visit long-term care facilities with the goal of helping to improve the quality of life for residents.  If you enjoy visiting with older adults, learning new skills, and encouraging families and residents to find solutions, consider becoming a volunteer ombudsman.
To find out more, call 215-765-9040
Learn more about Senior Rights.