Good health is a key component of aging well, and there are many free community-based programs to help seniors improve their health.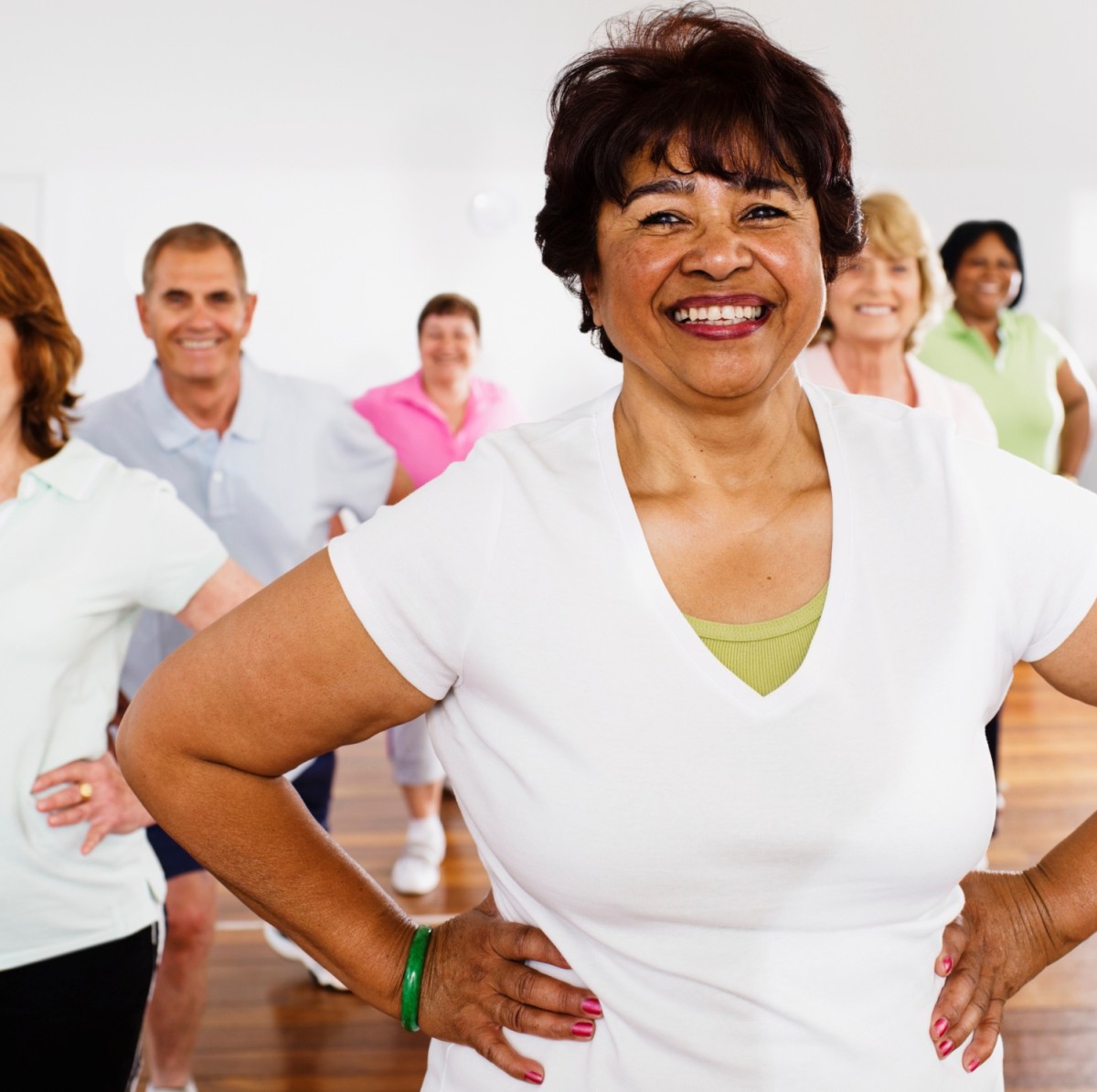 PCA partners with community organizations to develop and present programs that provide information, education, skill building, screenings and support for older adults. Programs cover a wide range of topics, including management of chronic conditions such as diabetes, arthritis, asthma and hypertension; medication management; preventing falls; exercise; and nutrition. Most programs are evidence-based, meaning that they have been tested and proven to produce positive results. The goal is to empower older adults to improve their own health and reduce the risk of dependency, disability and illness. Many programs are led by trained volunteers who have health problems themselves, that they have successfully learned to manage.
Through education and skill-building, these programs help participants develop and maintain healthy lifestyles. Participants also learn how to make informed decisions about health and consumer issues; use the health care and medical systems more effectively; and sharpen their problem-solving and coping skills.
Programs are open to Philadelphians age 60 and older, and are offered at sites throughout the city, including senior centers, libraries and other community settings. Community organizations are always needed to serve as host sites. Some take place in one session; others are workshop series. Preregistration is required for most health promotion programs.
Find a health program or workshop 
For more information, contact:
Philadelphia Corporation for Aging
Program Management Department
215-765-9000 ext. 5134