If you are caring for a spouse, parent, or other loved one, you are not alone.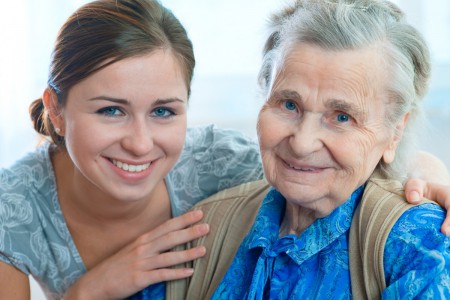 PCA Caregiver Support Program
If you are caring for a spouse, parent, or other loved one, you are not alone. Thousands of Philadelphians provide unpaid care to family members or friends. This work can be challenging, both physically and emotionally. PCA's Caregiver Support Program provides a wide array of resources for unpaid primary caregivers.
We serve caregivers of functionally impaired adults 60 and up and caregivers 55 and up of individuals 19-59 with a disability or dementia, or of children under 18 living with a relative who is not the parent. The caregiver must provide and be responsible for the routine care of the individual and meet financial eligibility requirements.
Services and supports include: 
Care management to evaluate caregiver's needs and goals, develop an individualized support plan, connect caregiver to services, and monitor progress
Financial assistance to reimburse caregiving services and supplies, including medical supplies; home modifications; personal care; adult day care; and emotional, legal, and financial counseling. Support is provided on a sliding scale based on the income of the household where the care recipient resides.
Education and training to enhance caregiving skills while alleviating stress associated with caregiving
Information and referral to access caregiving services and support, including adult day care centers and home health aide services
Benefits counseling for caregivers receiving support from income-based programs, including the PACENET pharmaceutical programs, Low-Income Home Energy Assistance Program (LIHEAP), and Pennsylvania Property Tax or Rent Rebate Program.
---
Grandparents and Other Older Relatives Caring for Children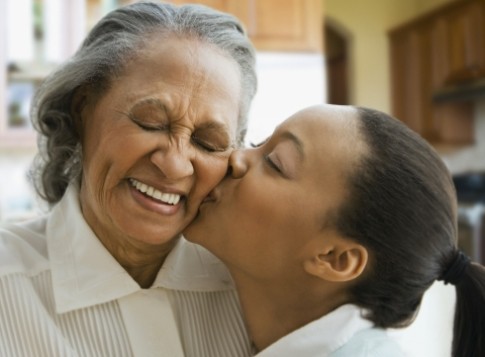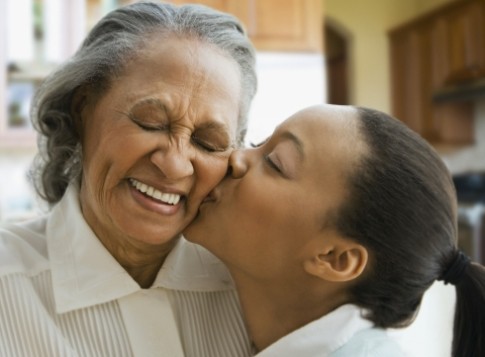 An increasing number of older Philadelphians are raising grandchildren and other younger family members. This situation presents unique challenges for these seniors, which is why PCA provides support for grandparents and other older relatives caring for children. The caregiver must be 55 or older and a relative (not the biological parent) and primary caregiver of a child under 18; and must live with the child and meet income requirements.
Services and supports include:
Care management to help evaluate caregivers' needs and goals; development of an individualized support plan; aid in connecting caregivers to services and supports of their choice; and monitoring of how well the services and supports are working and whether the plan needs to be adapted or changed.
Caregiver education and training workshops on topics such as improving communication with teens, understanding the service network and birth parent involvement.
Financial assistance to reimburse for services and supplies such as:

Respite or child care to provide caregiver relief
Financial, legal, and supportive counseling for caregiver and/or child
Daycare, summer camp and other recreational/extracurricular activities.
Educational/school supplies/tutoring/after school programs
Infant formula and baby food
Adaptive modifications and assistive devices

Benefits counseling including help accessing community resources related to housing, nutrition, children's summer programs, education, foster care and adoption, and legal and financial services to help caregivers navigate the social, behavioral, and community service systems.
For more information about the Caregiver Support Program, call the PCA Helpline at 215-765-9040 weekdays 8:30 a.m. to 5 p.m. or request assistance online.
---
Other Sources of Support for Caregivers
 Adult Day Services
Adult day service centers are non-residential facilities that provide a protective environment, personal care and recreational activities to persons who cannot remain safely at home or who are isolated at home alone. Adult day services are often critical in allowing older adults to remain at home and avoid nursing home placement. Licensed by the Pennsylvania Department of Aging, adult day services benefit older adults by reducing isolation and providing a setting for stimulating activities.
Department of Aging: Adult Day Centers >>
In-Home Respite Care
Some individuals may not be comfortable in a facility outside their own home. There are both facility-based services and in-home care providers to meet your needs for services after hours or overnight which are not available through an adult day service.