Here are opportunities to build skills, learn about new developments and network with colleagues.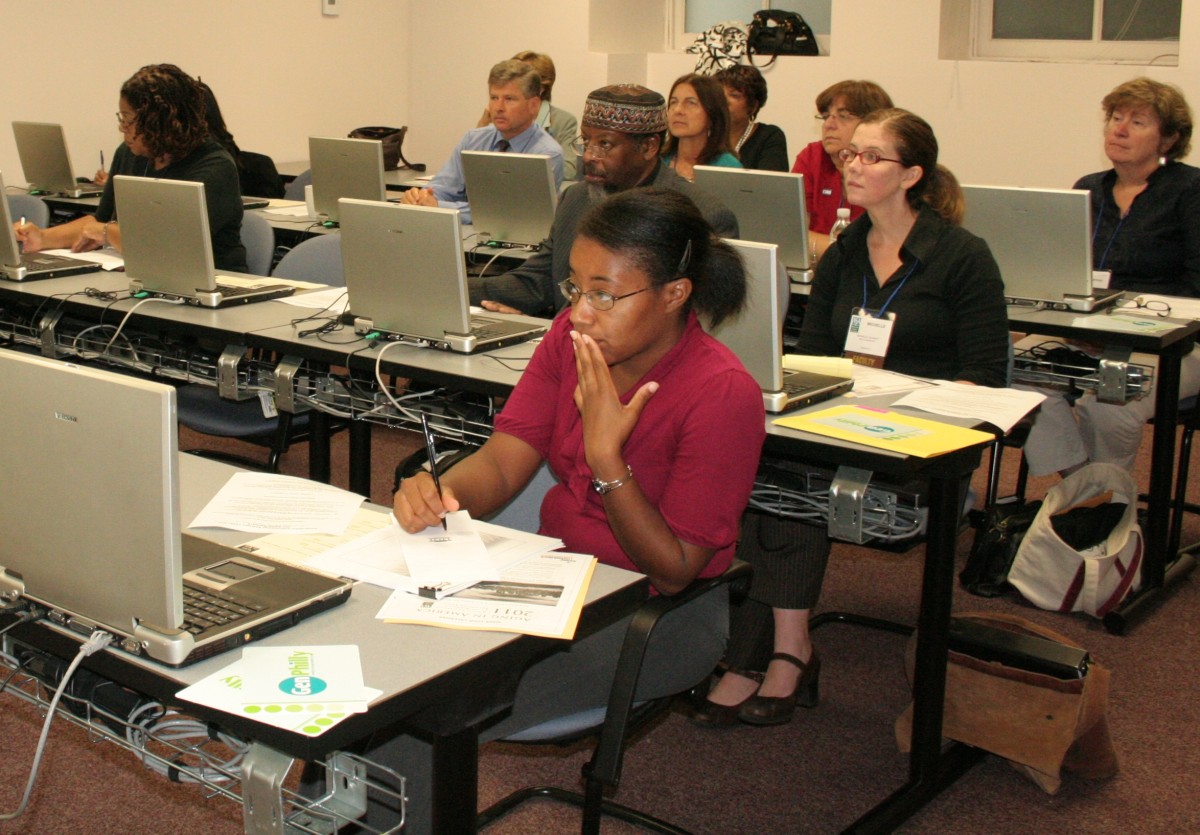 Education and Training
PCA provides training for its own staff and for others in the aging network throughout the year.  Among the offerings are training in behavioral health; serving diverse populations; management coaching; grant-writing; CPR and First Aid; and office skills including Microsoft Word and Excel.
PCA's 2019-20 Agency Training Catalog is Now Available to PCA Staff & the Aging Network!
A new Agency Training Catalog is published every year in August. Most courses are given twice a year, in spring and fall. Registration is required, and is open, space permitting, until the first session of the class. Classes are free of charge; enrollment is on a first-come, first served basis.
There are many other conferences and training opportunities for professional development held locally and across the country to help those in the aging field stay current, and increase their knowledge.
Click here to search for other professional conferences, events and training.
To have your conference listed, please email: communications@pcaCares.org
Networking for Young Professionals
GenPhilly is an informal  network of emerging professionals from a broad range of disciplines – aging, the arts, education, health care and business, among others. The group provides creative programming and professional development opportunities, and works to change stereotypes about aging and to establish Philadelphia as a lifelong community for all of us.