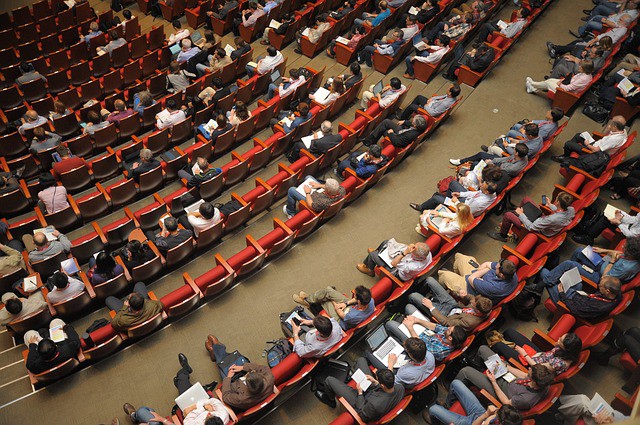 Answering your FAQs about PCA's annual Regional Conference on Aging
If you're reading this, you're either considering or soon-to-be actively attending the Philadelphia Corporation for Aging's annual Regional Conference on Aging, held this year from Sept. 25-27. The conference is open to all professionals in the aging care community and will have a wealth of real-time information and practices from experts that attendees can implement in their own practice.
For those of you with questions regarding the conference, we offer a few answers to general inquiries here. If there's anything you'd like to know beyond the answers provided, contact Tom Shea at tshea@pcaCares.org.