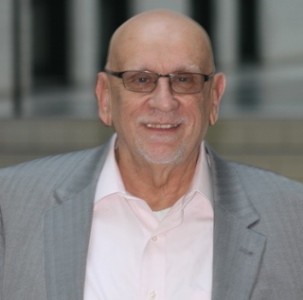 Emergency Fund Luncheon on May 17 benefits seniors in crisis
The Emergency Fund Coalition for Older Philadelphians will hold its 29th Annual Luncheon and Rose Epstein Silent Auction fundraiser on Thursday, May 17. The event, which benefits the Emergency Fund for Older Philadelphians, will take place from 11:30 a.m. to 2 p.m. at the Hilton Philadelphia City Avenue, 4200 City Ave. It comes at an especially critical time because the fund's balance is low due to significantly higher demands and costs over the past months to provide help with heat, food, and general needs such as rent, prescriptions and medical supplies, coalition leaders say.
During the luncheon, the coalition will present Joe Snyder with its Bright Star of Aging Award to honor his decades of distinguished service on behalf of older adults. Snyder was director of PCA's Older Adult Protective Services (OAPS) for 25 years prior to his retirement last January.