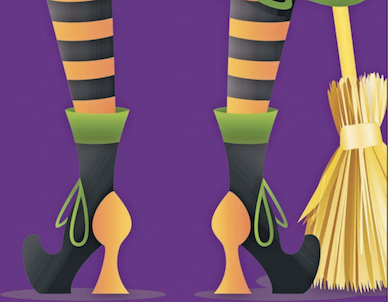 By Dorothy Stanaitis
Pennsylvania's only witchcraft trial was held in Philadelphia in 1683 with William Penn as judge.
In 1683, Margaret and Nils Mattson, Swedish-Finnish settlers, ran a fine farm called New Sweden, near Ridley Creek in Eddystone, Pennsylvania (the spot that would later be home to the Baldwin Locomotive Plant). Among other things, Margaret grew herbs there that she used in her work as a traditional Finnish healer.