Poverty and chronic illness combined have a devastating impact on seniors' lives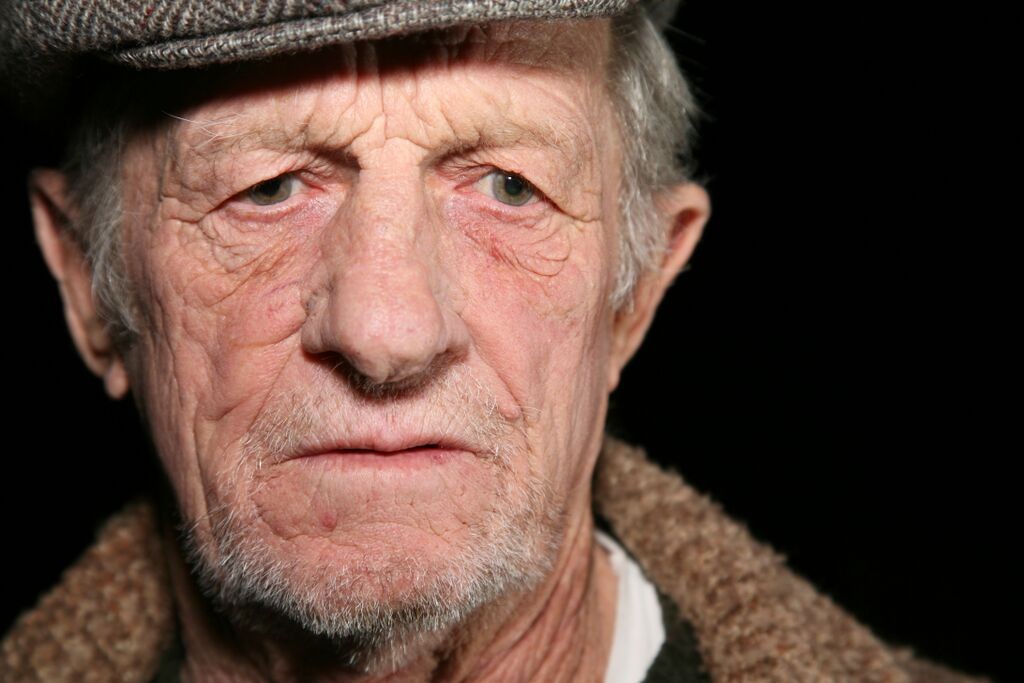 The need is overwhelming
About 135,000 (46%) of our city's elderly live in poverty; nearly double that of the elderly in the rest of the country.
79,000 live in homes that need repairs they cannot afford to make.
250,000 have one or more chronic illnesses, such as arthritis, diabetes or high blood pressure.
29,000 seniors report that they did not fill a prescription due to cost
28,000 have skipped a meal due to lack of money.
Preparing meals, bathing, dressing and caring for themselves are a challenge for more than 50,000 of our city's most vulnerable elderly.
Meet the people we help
PCA touches the lives of more than 100,000 people every year. Here are stories of just a few of the people whose lives have been transformed thanks to PCA.
Philadelphia Corporation for Aging has been recognized as a tax-exempt organization under Section 501(c)(3) of the Internal Revenue Code. The official registration and financial information of Philadelphia Corporation for Aging may be obtained from the Pennsylvania Department of State by calling toll-free, within Pennsylvania, 1-800-732-0999. Registration does not imply endorsement.