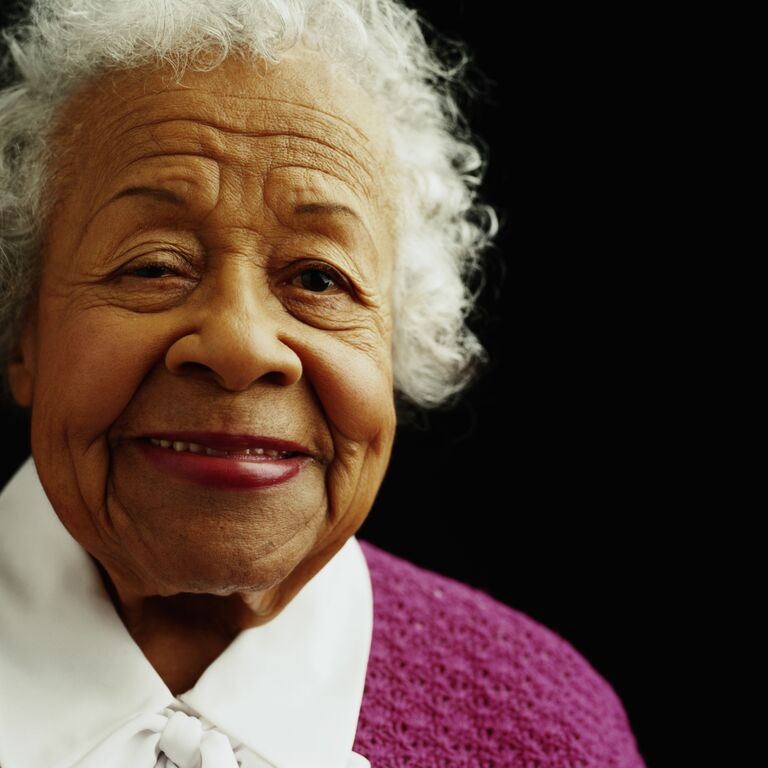 PCA touches the lives of more than 140,000 people every year – enriching lives and preserving their dignity by helping them to live as independently as possible. Each gift helps to support PCA's mission of improving the quality of life of Philadelphians who are older or who have disabilities and assisting them in achieving their optimum levels of health, independence and productivity.
On average, it costs PCA:
$50 for six round trips on a CCT van so a senior can get to medical appointments and do essential shopping.
$155 to provide nutritious, home-delivered meals for one month.
$400 for a year of activities at a senior community center to help avoid isolation.
$700 to arrange for a senior to have a personal care aide for a month.
$7,000 to install a first-floor bathroom, enabling a frail elder to remain in their home.
Highlights of PCA's accomplishments during the past year:
Provided 850,000 home-delivered meals
Fielded more than 100,000 requests for information through our Helpline and website
Provided more than 21,000 frail seniors with in-home care
Helped more than 20,000 older adults stay healthy, engaged, and connected through senior community centers
Offered information in 30 different languages
The Rodney D. Williams Philadelphia Fund for Seniors is supported through individual, foundation and corporate donations. This generous support allows PCA to provide more services to more seniors.
To make a donation to the Philadelphia Fund for Seniors, please call the Development Office at 215-765-9000, ext. 5067, email development@pcaCares.org or click to Donate Now>>
Philadelphia Corporation for Aging has been recognized as a tax-exempt organization under Section 501(c)(3) of the Internal Revenue Code. The official registration and financial information of Philadelphia Corporation for Aging may be obtained from the Pennsylvania Department of State by calling toll-free, within Pennsylvania, 1-800-732-0999. Registration does not imply endorsement.