Every gift helps to make a difference in the life of a senior.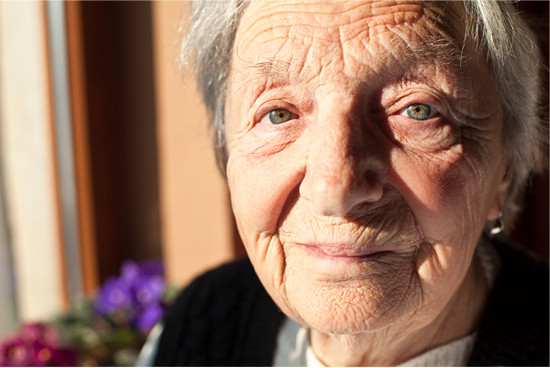 Your generosity and caring will help PCA to provide crucial services, meeting basic human needs and enabling the most vulnerable seniors to preserve their dignity and independence.

NOTICE
Philadelphia Corporation for Aging has been recognized as a tax-exempt organization under Section 501(c)(3) of the Internal Revenue Code. The official registration and financial information of Philadelphia Corporation for Aging may be obtained from the Pennsylvania Department of State by calling toll-free, within Pennsylvania, 1-800-732-0999. Registration does not imply endorsement.