The difference between COVID-19 and influenza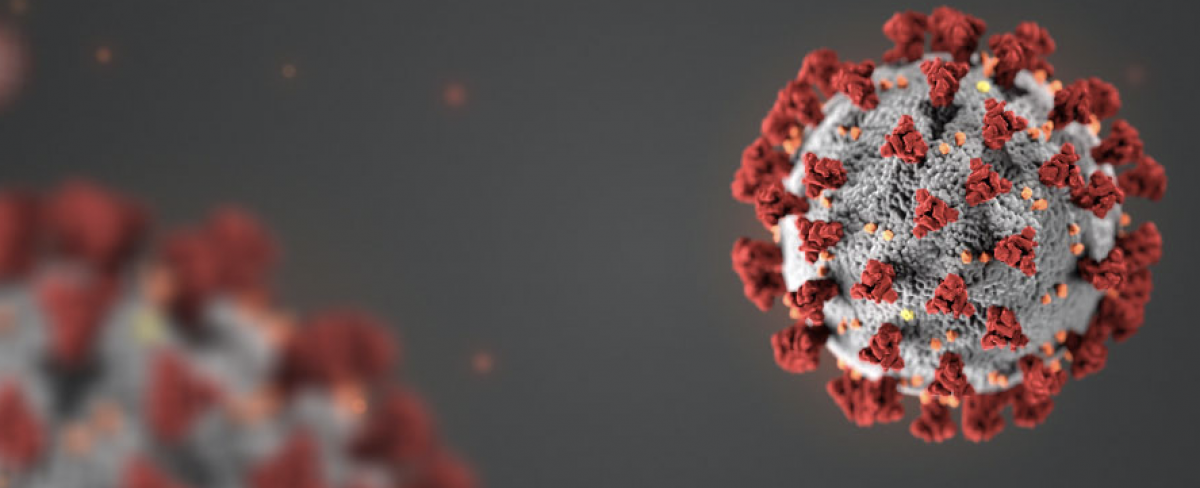 With a vaccine for COVID-19 still months from being unveiled, there's no guarantee that even as things reopen we're not looking at a surge right in time for the fall flu season.
With the symptoms for both looking very similar in addition to the spread and transmission, wondering if you might have COVID-19 when it could just be the flu could be harder to detect. According to the Journal of the American Medical Association (JAMA), flu deaths and deaths from the coronavirus are even reported differently making it tough to ascertain the underlying causes.
As COVID-19 and the respiratory issues it causes severely affect older adults, doctors have been working steadfastly to understand if there are significant differences to point out. Perhaps the one overarching difference are the respiratory issues in that complications from COVID-19 are largely centralized from in the lungs and remain there, while flu like attacks particularly result in cardiac
abnormalities and subsequent pneumonia.
Fortunately, doctors have noted that there is a significant history with the flu that allows them to spot the differences a bit more effectively. This is promising news for those with symptoms considering until a vaccine for COVID-19 is discovered, a process that at the time of this report was still 8-12 months from being a reality, it's going to be a guessing game if you try to diagnose it on your own.
"We have more experience with the complications of flu — such as cardiac problems and bacterial pneumonias that happen after you get the flu," said Dr. Michael Chang, an infectious disease specialist at the University of Texas. "But with COVID-19, every treatment is essentially a trial run."
So it's important to know that before you diagnose yourself, calling a medical specialist and explaining your symptoms is vital, especially in the fall months when it's expected that both viruses will again be prevalent. Right now, until there's a vaccine, it's important seniors remain more proactive than reactive.
The sooner you do, it just might save your life.
****
Sources: Heathline.com; Journal of American Medicine