The benefits of technology: Staying connected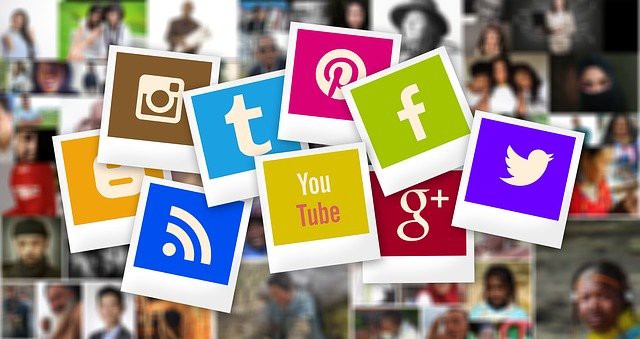 By Jay Nachman
The digital divide, which separates those who have internet access and those who do not, has often been separated by age. Only 59% of all Philadelphians over 75 have internet access at home. For minority seniors 60-plus, 69% of Latino seniors and 67% of African American seniors have internet access. according to data from the American Community Survey. But as you'll see from the seniors featured here, bridging that divide has great benefits that are well-worth the effort.
When Mort Levine of Center City wants to play chess with his 9-year-old granddaughter Talia in London, he just connects with her on Zoom. The 77-year-old retired rabbi uses video conferencing software to display the chess board from a games website and interact with Talia. It's the next best thing to being together in person.
"Most of the time she wins," he said. "It's not whether you win or lose; it's spending time with your grandchildren."
Social media gives Levine the opportunity to connect with his far-flung family, which includes six grandchildren, ranging in age from 5 to 13, who live in Europe, Canada and Virginia.
Levine and his wife Carmie also use Apple's FaceTime video chat program and the WhatsApp cell phone app to stay in touch, more so now while society is shut down.
"We've always had ways of communicating, but we do it more often now," he said.
Tech-savvy seniors are using social media to stay connected with family, friends, members of the community, or simply for fun and games. Such interaction supports mental health, happiness and engagement, all of which contributes to healthy aging. But finances keep many seniors offline.
Recent data from the Pew Research Center indicates that cost is a barrier to home internet for most adults. This is certainly true in Philadelphia, where 41% of older adults have incomes less than 200% of the Federal Poverty Level and 10% experience deep poverty. Some programs have been developed to enable internet access for low-income households, including Comcast's Internet Essentials and the government's Lifeline. More needs to be done to help seniors conquer the divide. Philadelphia Corporation for Aging (PCA) continues to advocate to increase low-cost or free broadband internet access to all Philadelphians. PCA President and CEO Najja Orr recently testified for the United States Senate Special Committee on Aging to address these issues.
An internet connection provides seniors with access to news, information and resources. Francis Gibbs, president of the Philadelphia Housing Authority's (PHA's) Warnock Village Resident Council in Germantown, uses social media like a virtual town hall – with her as the town crier. Using Facebook and Instagram, she shares information about her church or happenings in the community, such as letting people know when to register to vote. She'll also use Facebook to alert community members who need to know when there is food available for distribution.
"You get [information], and you pass it on to the people you know on social media," said Gibbs, 70.
Social media is also a way for her to see what's going on with her family. Her son Romaine is a senior bishop at Next Level Church Inc. in Philadelphia. Before the COVID-19 shutdown, his services were shown live on Facebook. Now, with the quarantine, his services are shown nationally on Zoom. Naturally, Gibbs alerts everyone about it on her social media channels. Two of her grandsons are rappers, and she watches the performances they post on social media, too.
"There's a lot of wonderful things you can do with social media and it keeps your mind occupied," said Gibbs, who also uses apps on her phone to play games.
Cynthia Sampson, 66, is president of the resident council of the Plymouth Hall PHA apartments in North Philadelphia. She grew up near the airport, in Philadelphia's Paschall neighborhood. That makes her a "Paschall Rascal," which is also the name of the Facebook group that her hometown friends and neighbors use to keep up with one another's families and general happenings – the way old friends like to do.
"I keep in touch with all my friends on Facebook," Sampson said.
She will also use Facebook to get the word out about health fairs and other important events in the community.
Sampson is a music lover and she uses Instagram to keep up with some of her favorite musicians, like Kelly Clarkson; Charlie Wilson, formerly of the Gap Band; and the Isley Brothers. Two years ago, while scrolling through Instagram, she learned that the Isley Brothers were going to be performing in Virginia, where she has relatives. So she hopped on a bus to see the band and her relatives. Because as great as the virtual world can be, living life in the real world is important, too.
***
Jay Nachman is a freelance writer in Philadelphia who tells stories for a variety of clients.