Take charge of your pain with PCA's remote Keep it Moving program!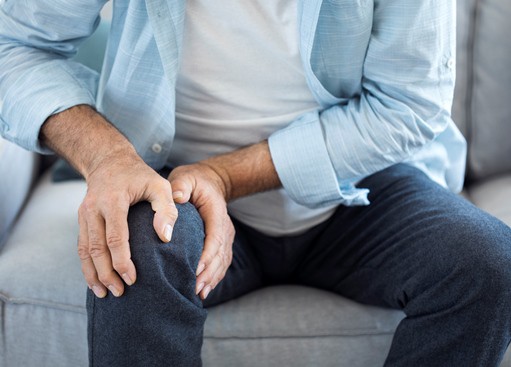 Want to take charge of your pain? Become a Self-Manager! Register for Keep it Moving – a six-week Chronic Pain Self-Management Program that is FREE to adults 60 and older. Participants will learn tips and strategies to take charge of their chronic pain, deal with problems such as frustration, fatigue, isolation, and poor sleep, and learn how to become more involved in everyday activities.
All participants will receive a Self-Management Tool Kit in the mail at no cost. This six-week workshop will be offered in two different formats: video conferencing via Zoom or telephonically, depending on participants' access to technology. See below for that dates and registration details.
Zoom Based – Chronic Pain Self-Management Program
Dates: Tuesdays – Feb. 2, Feb. 9, Feb. 16, Feb. 23, March 2 and March 9
Time: 10 a.m. to 12:30 p.m.
Telephone Based – Chronic Pain Self-Management Program (Abbreviated)
Dates: Thursdays – Jan. 21, 28, Feb. 4, Feb. 11, Feb. 19 and Feb. 25
Time: 10:30 a.m. to 11:15 a.m.
To register for a Zoom or phone-based workshop, contact:
Lauren Jirinec, Health Promotion Specialist
(215) 765-9000 ext. 5119
Lauren.Jirinec@pcacares.org