Support PCA and older Philadelphians during the COVID-19 pandemic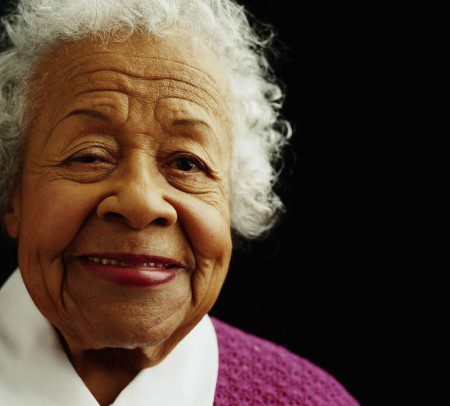 Philadelphia Corporation for Aging (PCA) is committed to the continuity of services during the COVID-19 pandemic. In the face of adversity, we are working hard to meet the needs of Philadelphia's older citizens, like the thousands of people who benefit from our home-delivered meals program.
PCA's Meal Distribution Center is still operating under emergency management procedures, with limited staff, volunteers and collaborative partners pitching in to keep Philadelphia's older adults nourished during this challenging time.
PCA has had many people reaching out via our website and social media to ask how they can assist, even during this time of social distancing and the stay-at-home mandate. We are very grateful for your kind offer to help.
For your consideration, the Rodney D. Williams Philadelphia Fund for Seniors was created to supplement PCA's public funding, its primary source of revenue. Likewise, PCA's Emergency Fund for Older Philadelphians has provided thousands of vulnerable seniors, whose incomes are at or near property level, with support for their most basic needs – food, fuel, medical supplies or other essentials that many of us take for granted.
During this especially difficult time, any gift toward either of these funds will help to make a difference. You can click here for more information on both of these funds, or to make a donation. To those of you who have already donated to either fund in the midst of this crisis – we are truly grateful.
PCA is a trusted resource in the Philadelphia community. Your contributions will go directly to older Philadelphians in dire circumstances.
Thank you for your offer of support and your potential donation. Here's to hoping that you and your loved ones are staying safe and healthy.
Sincerely,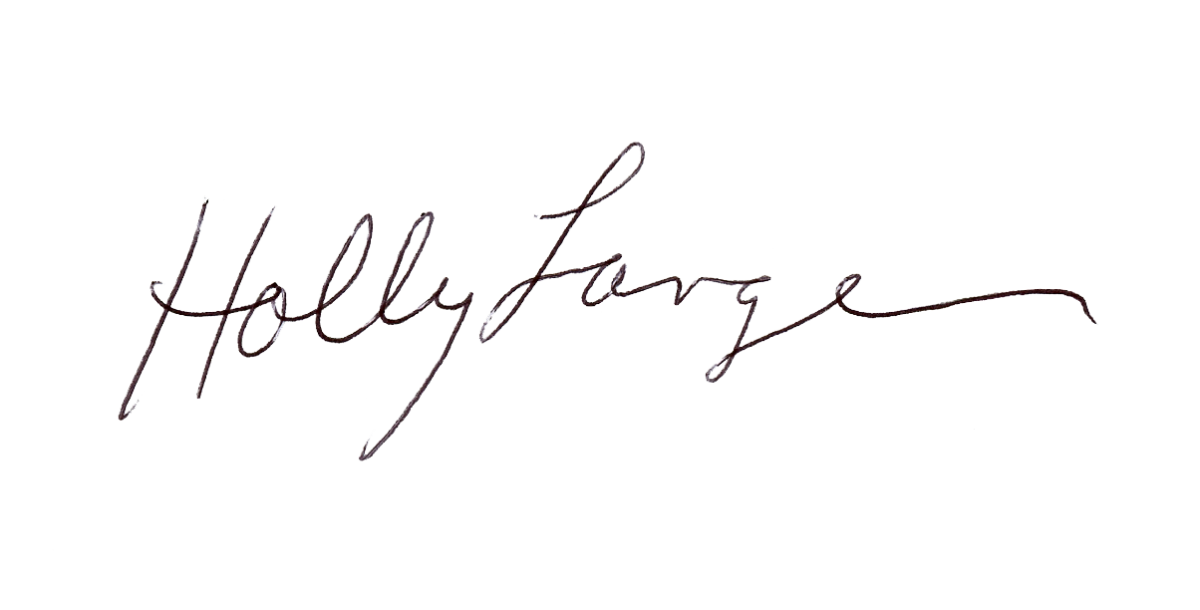 Holly Lange
President & CEO