Shaunise Spivey named PCA Chief Operating Officer, succeeds Senior VP Louis Colbert, who will retire after 40-year career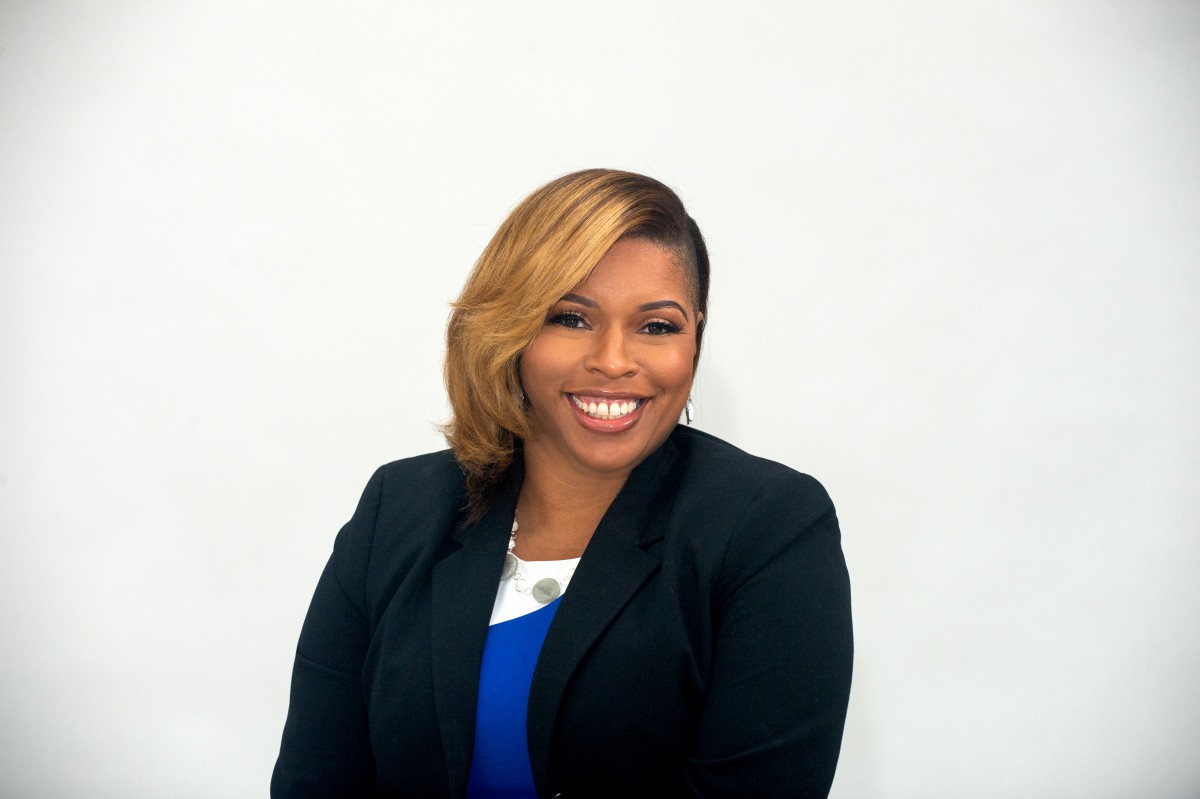 (Philadelphia) – Philadelphia Corporation for Aging (PCA) announces the appointment of Shaunise Spivey, SHRM-SCP, to the role of chief operating officer (COO). Spivey will succeed PCA's Senior Vice President of Operations Louis Colbert, who will retire from the organization in May 2021. Colbert has served PCA for a total of 15 years and has been an advocate for the aging community for more than 40 years.
Through his work at PCA, Colbert created and fortified partnerships with many community-based organizations and led the formation of the Philadelphia Chapter of Defeat Malnutrition Today and the opening of PCA's Firehouse Active Adult Center in West Philadelphia.
"Louis has made a lasting impact on not only the staff at PCA, but the many older adults our organization touches," PCA President and CEO Najja Orr said. "We wish him the best in beginning the next chapter of his life and are excited to name Shaunise Spivey as Louis' successor. Shaunise has implemented, developed and played a critical role in a number of cultural competency initiatives during her tenure, and I am confident she will continue to create new and exciting ventures in this position."
In addition to his impact as a senior executive of PCA, Colbert has also been featured in dozens of articles and delivered numerous presentations on male caregivers in communities of color. He has been involved in statewide committees and chaired the American Society on Aging's (ASA's) board of directors. In 2020, he received a lifetime achievement award from ASA for his outstanding contributions to the field of aging services. Colbert also co-created the Center on Ethnic and Minority Aging, a nonprofit that provided a different cultural perspective on training and learning in the regional aging network, and represented Philadelphia at the 2015 White House Conference on Aging.
Prior to PCA's COO, Spivey, served as the Assistant Director of Personnel at Weber Gallagher from 2013 to 2014. Preceding that role, Spivey worked for the national law firm Faegre Drinker Biddle & Reath LLP from 2003 to 2013. Prior to 2003, Spivey worked primarily in the for-profit and global sectors, spanning over 20 years in various concentrations and disciplines with the Human Resource specialization and varying business competencies.
Spivey is a life-long champion for diversity and inclusion and continues to promote culture competency agency-wide. More than 74% of all PCA employees are women with the workforce also being diverse in age, spanning over five generations. During her tenure at PCA, Spivey has also played a part in creating grassroots programs for career advancement and leadership as well as contributing to initiatives to enhance the experience for those PCA serves.
Spivey holds a Master of Human Resources Management and a Bachelor of Business Administration from Strayer University. In 2016, she received both her HR Management Certification from Villanova University and Society for Human Resources Management certification with a senior certified professional designation (SHRM-SCP).