Seniors: Send Milestones your picks for 'The Best Of' Issue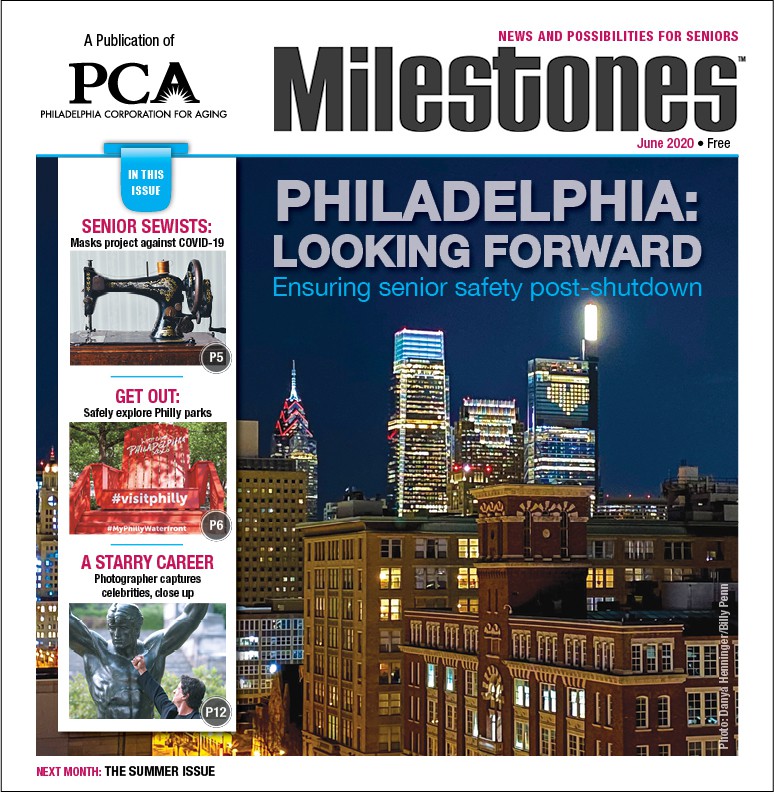 Milestones newspaper seeks seniors' submissions for a future issue to feature "The Best Of" everything senior-related. Tell us what's best about being a senior! You can also share your picks for leisure activity, Philadelphia restaurant or food, and more. Whatever you think is "The Best," we want to hear about it! Email brief submissions to MilestonesNews@pcaCares.org by Friday, June 12. Be sure to include your name and contact information.
PCA reserves the right to not publish any submission; receipt may not be acknowledged; and submissions will not be returned.