SCAM ALERT: The IRS is NOT calling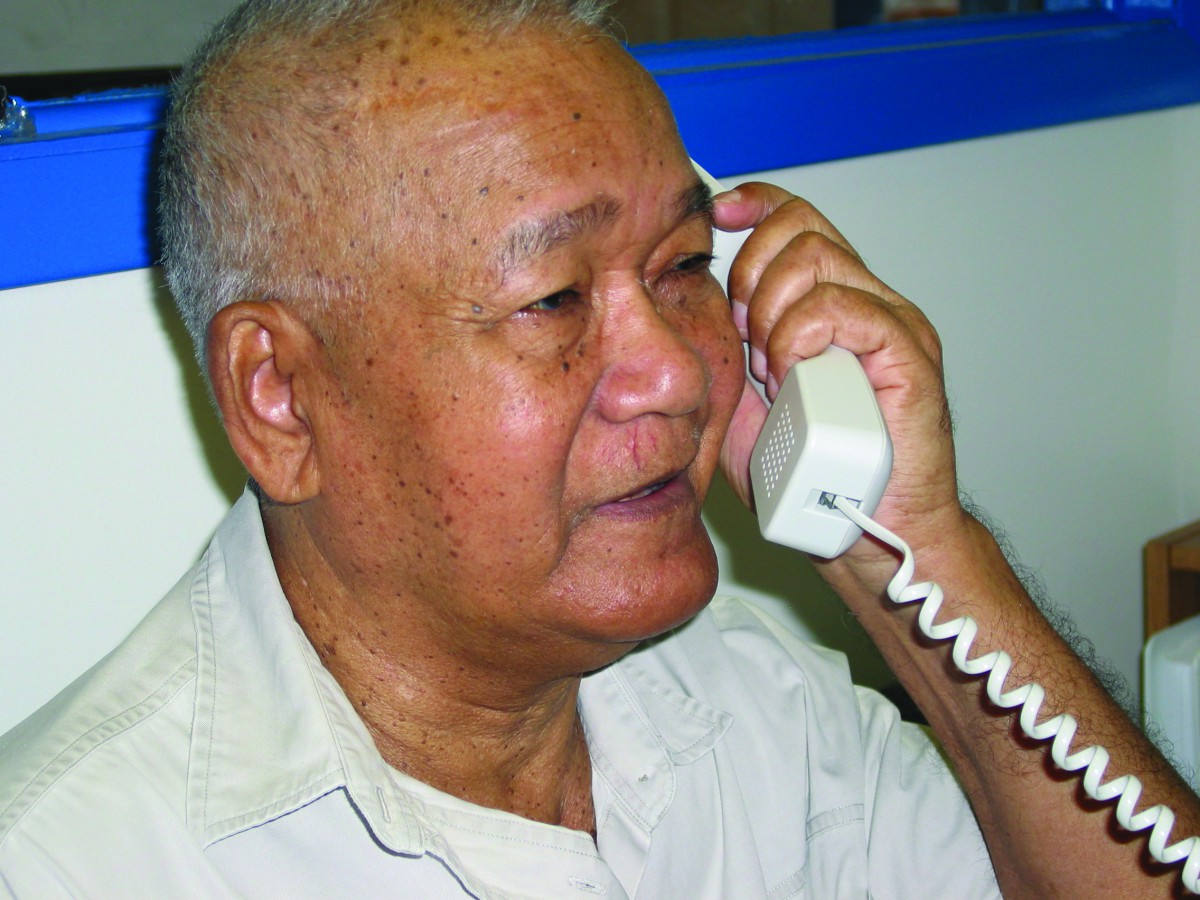 Every spring, the popular Internal Revenue Service (IRS) scam resurfaces. It has many forms, but generally scammers call to tell unsuspecting victims they owe back taxes and penalties to the IRS. Sometimes, scammers claim a deceased relative owed a large debt to the IRS.
The scammers threaten arrest, home foreclosure or deportation, unless the phony tax bill is paid promptly through a money transfer, certified check or gift card. If an initial payment is made, the scammer often calls back to demand more money, based on "further review of tax records." As long as the victim is complying, the scammer will continue to insist that more money is owed.
According to the U.S. Senate Special Committee on Aging Fraud Hotline, seniors have lost as much as $120,000 to the IRS Scam.
Watch for IRS scam warning signs:
Caller ID "spoof": Scammers can change your caller ID to display area code 202 (Washington, D.C.), the name of your local police department or the Internal Revenue Service.
Cold calls: The IRS will always mail a bill to a taxpayer before calling about taxes owed. The IRS doesn't contact taxpayers by email, text message or social media to request personal or financial information
Demands and threats: Taxpayers will have the opportunity to question or appeal the amount owed. Immediate payment will never be required, and the IRS will never threaten to have a
taxpayer arrested.
Special payment requests: The IRS will never ask for a credit or debit card over the phone, nor will it require a taxpayer to use a prepaid debit or gift card to pay a tax debt.
If you receive a suspicious call of any nature, don't give out any personal information. Just hang up. For more information about IRS scams, go to irs.gov/newsroom/tax-scams-consumer-alerts. To report suspicious activity, call 855-303-9470.
How to prevent telephone fraud
The Philadelphia Police Department's Victim Services Unit receives an ongoing increase in reports of non-violent crimes involving telephone fraud, identity theft and financial victimization against senior citizens. Telephone-based fraud includes identity theft, gaining access to a person's bank account or credit cards, and scamming money from a victim while posing as a charity.
Criminals will pose as representatives from the government to attempt to extract any information about one's identity, including address, social security number, and bank and credit information.
Tracy Lewis, a police officer with the Victim Services Unit, offered methods for seniors to protect themselves from fraud-based crimes. "Never answer your telephone unless you know who is calling," she advises. If your phone does not have caller identification, she suggests letting an unidentified caller leave a voice message. This allows a person to screen the caller first and avoids the risk getting caught up in a line of questioning and false information from the fraudulent caller.
If you do get on the phone with somebody you don't know or who claims to be from a legitimate organization, never give your personal information out until you can verify the caller's identity.
Lewis encourages seniors who have been victims of telephone fraud to contact the Victim Services Unit at 215-685-1158 to make a report. The unit can help victims of financial fraud to recover stolen funds, as well as provide resources to navigate the administrative process for handling identity theft and other types of financial crime.
***
This is the first in a serious of Scam Alerts targeting our nation's seniors.