Scam Alert: How to avoid computer tech-support fraud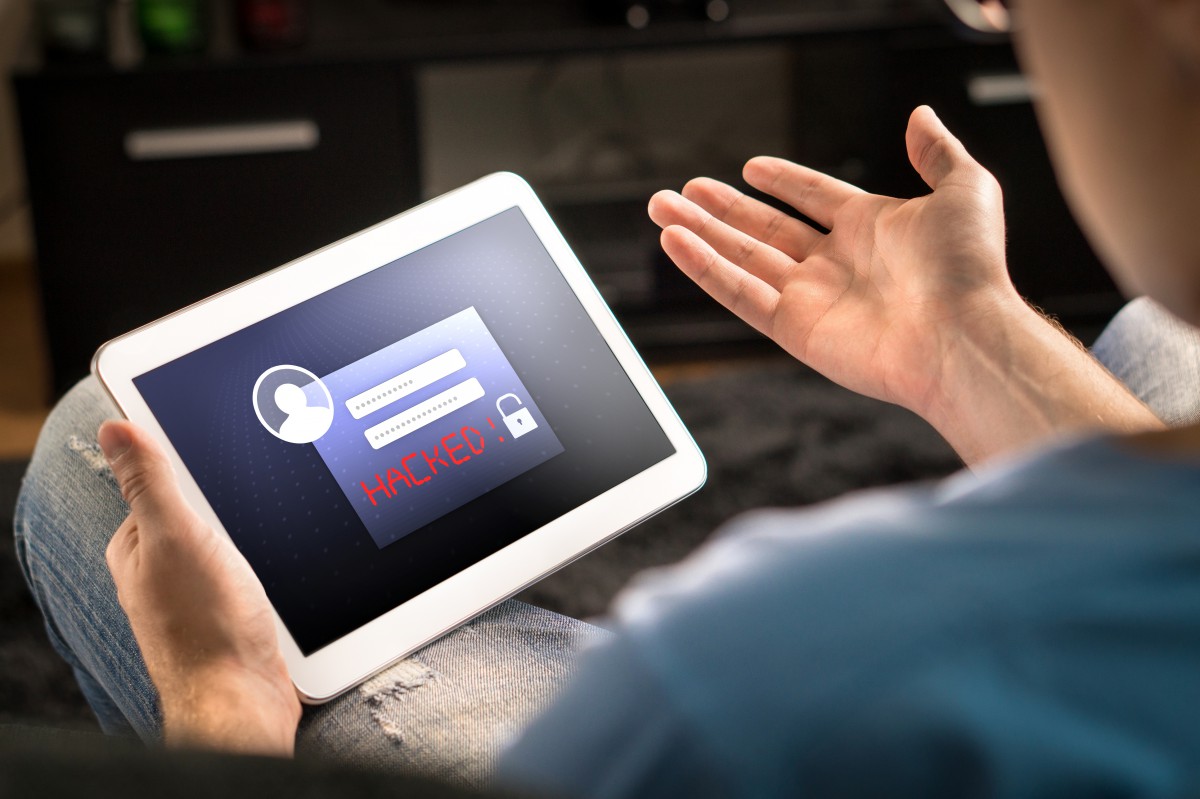 Milestones' series of scam alerts targeting seniors continues with a popular computer-based scam where con artists pretend to be associated with a well-known technology company, such as Microsoft, Apple or Dell. These alleged tech support representatives falsely claim that a person's computer has been infected with a virus. Con artists prey on a person's fear to gain remote computer access. While connected, the fake tech support agent may install malware (malicious software), such as a virus, or spyware that can steal information from your computer, such as bank account information and online passwords.
The mother of a Milestones staff member fell for the tech support scam, allowing remote access to her computer by an alleged Microsoft agent. Thankfully, she ended the call when the fraudster asked for a credit card to pay for computer repair services.
However, thousands of people fall for these schemes every year. In March 2019, the Department Justice, Federal Trade Commission and several state Attorneys
General announced the takedown of multiple tech support schemes that collectively defrauded tens of thousands of victims in the United States.
Below are several of the most common variations of the tech support scam. Con by phone: In the most prevalent variation of this scam, con artists randomly call potential victims to offer phony computer cleaning and/or sell technical support services. If a person expresses concern about the cost of such services, the con artists will often offer a "senior citizen discount."
Online ads: Some people unknowingly call a fraudulent tech support number they saw online. Internet searches for tech support may include the number for a scammer at the top of the "sponsored results." Other fraudsters use pop-up messages on consumers' computer screens that direct potential victims to call them.
Fraudulent refund: Scammers contact victims stating that they are owed a refund for prior services and request computer access to process an online wire transfer. Then, fraudsters use the victims' account information to steal money and/or commit identity theft.
Ransomware: Software may be used to encrypt a person's computer so it cannot be used until a fee is paid. If the ransom is not paid, the computer is rendered useless, prompting the appearance of a blue screen that can only be removed with a password known by the scammer.
How to avoid computer-based scams:

Do not give control of your computer to anyone who calls you out of the blue.
Do not rely on caller-ID to authenticate a person's identity. Scammers may appear to be calling from a legitimate company or a local number, when they are not even in the United States.
If you want to contact tech support, look for the company's contact information on its software package or your receipt. Never provide your credit card or financial information to someone who calls and claims to be from tech support.
If a caller pressures you to buy a computer security product or pay a subscription fee associated with the call, hang up.
If you're concerned about your computer, call your security software company directly and ask for help.
Make sure you have updated all of your computer's anti-virus software, firewalls and popup blockers.
For more information, go to ftc.gov/scams. If you spot a scam, please report it to the Federal Trade Commission at 1-877-FTC-HELP (1-877-382-4357) or ftccomplaintassistant.gov.
Source: Federal Trade Commission