Research suggests Chinese exercise is aid for sedentary life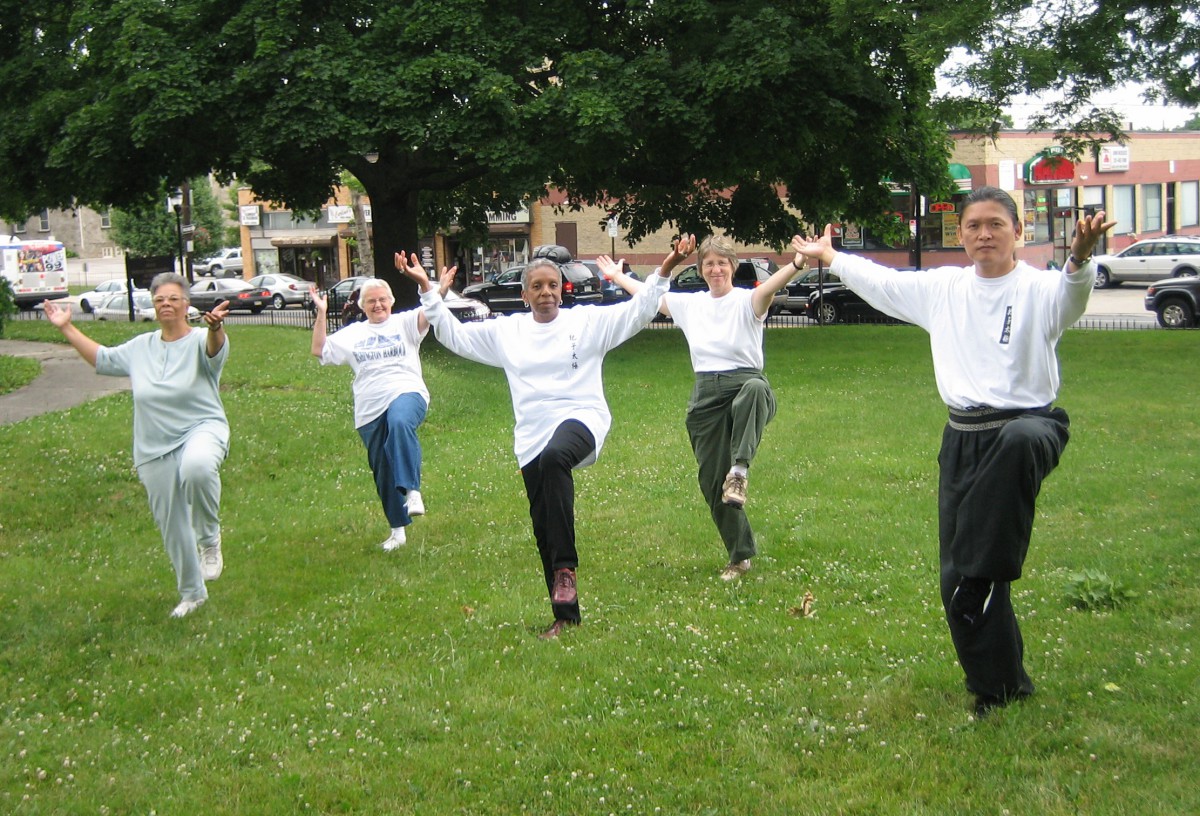 As you read this, a collaboration of both health professors and faculty at the University of Texas are close to proving that the ancient Chinese practice of qi gong can greatly contribute to the health and vitality of older adults.
The study, titled "Function Improvement Exercises for Older Sedentary Community-Dwelling Latino Residents," is in the pilot phase to enhance both the physical and cognitive function of seniors. Since February, roughly 60 seniors have taken part in the study by exercising inside senior and community centers.
Even since COVID-19 closed many of the centers in the study, researchers continued working with many of these same seniors. Despite the stress that comes with social isolation and despair for the future, the older adults that have made qi gong part of their routine have seen positive results.
"Qi gong exercises are low-impact, lowcost and low-to-moderate-intensity physical activities that can be practiced safely by all ages with minimum space and equipment requirements," said Zenong Yin, public health professor in the College for Health, Community and Policy at the University of Texas. "The movements are a combination of stretches, balancing, bearing of body weight and eye-hand coordination. Controlled breathing is integrated into each movement."
Yin and the staff working on the project have begun tracking the stress level of the participants through routine check-in calls. They say participants are cognizant of their stress levels, but qi gong has been effective at providing some relief. The end result for Yin and his team is proving that a little-known, yet ancient, mind-body exercise can have positive effects – at the right time.
"The seniors [in the program] have reported an increased level of stress," Yin said. "Research has shown that mindbody exercise can reduce the level of stress and improve the immune function, so we will be able to explore if the mind-body exercise can help to lower the level of stress and its harm on seniors."
Source: UTSA.edu