Area experts on opening with care during COVID-19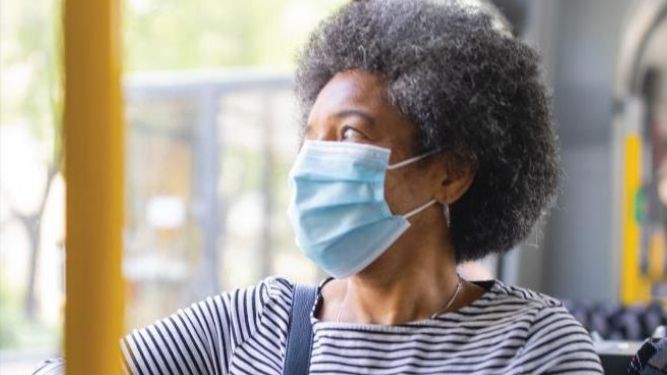 As restrictions ease in the city of Philadelphia and beyond, it's important to remember that COVID-19 is still an active pandemic. So, if you decide to venture outside for food, recreation or shopping, make sure to proceed cautiously.
Love Your Neighbor: Wear a Mask
The Philadelphia Department of Public Health (PDPH) has launched a citywide "Mask Up" marketing campaign designed to encourage all residents, workers and visitors to wear a face covering in public. According to a recent survey, about 75% of Philadelphians agree that everyone in the city needs to wear a mask every time they leave the house. Both the City of Philadelphia and the Commonwealth of Pennsylvania require that face coverings be worn in any indoor public space, and outdoors when less than six feet away from others.
Remember:
• Wear your mask when you are around people you don't live with.
• Always practice social distancing, even while wearing a mask.
• Wear your mask correctly. It must cover your mouth and nose.
• A mask protects both the person wearing it and others.
Philly prepares to welcome you back
With the Greater Philadelphia region in the yellow phase of Pennsylvania's COVID-19 recovery plan, the region's hospitality industry, including hotels, transportation providers, attractions, restaurants and other popular tourist sites, is focusing on increased cleanliness and new social-distancing protocols as it begins to slowly welcome back guests. For its part, Visit Philadelphia, the five-county region's tourism marketing organization, wants to make people aware of the steps being taken to ensure their safety and to make them comfortable.
According to tourism industry research, domestic leisure travelers will lead the industry's recovery in 2020. Many American travelers' renewed interest in taking trips close to home is welcome news for Greater Philadelphia, which is situated within a five-hour drive of a quarter of the U.S. population.
"Domestic leisure travel is expected to initiate the recovery," says Erik Evjen, director of data analytics and insights, Tourism Economics. "Our analysis finds a substantial amount of pent-up travel demand, which will be primarily channeled to regional, drive-to destinations. In this sense, Philadelphia is well-positioned to capitalize when the first stage of recovery begins, given its proximity to major traveler markets."
Those who live here know the benefits of Philadelphia for tourism. "The region is very popular with leisure visitors," said Jeff Guaracino, president and CEO of Visit Philadelphia. "It offers a good variety of things to do. Some hotels are even beginning to accept reservations for future stays. When our destination is ready to open, we'll be ready to welcome locals and visitors to explore."
However, the lingering risk of COVID; a very weak economy; and the loss key entertainment, such as concerts, shows, sports and other large public events through February 20201, may keep both visitors and residents from enjoying what Philadelphia does have to offer.
Cleanliness and sanitation is important to visitors. Most people surveyed said that public health is the primary consideration when choosing to travel. Many want hand sanitizer or wipes available to guests, staff to wear personal protective equipment (PPE) and other customers to also wear PPE.
"With locals beginning to get out and explore again, we want them to feel as comfortable as possible and know that Greater Philadelphia hotels, attractions and businesses are putting their health right on par with their employees," said Jeff Guaracino, president and CEO of Visit Philadelphia.
Attractions and businesses throughout the region are following guidelines set by Centers for Disease Control and Prevention. Measures include protective barriers to prevent in-person contact, masks, temperature checks, social-distancing signage, capacity limits and enhanced cleaning regimens.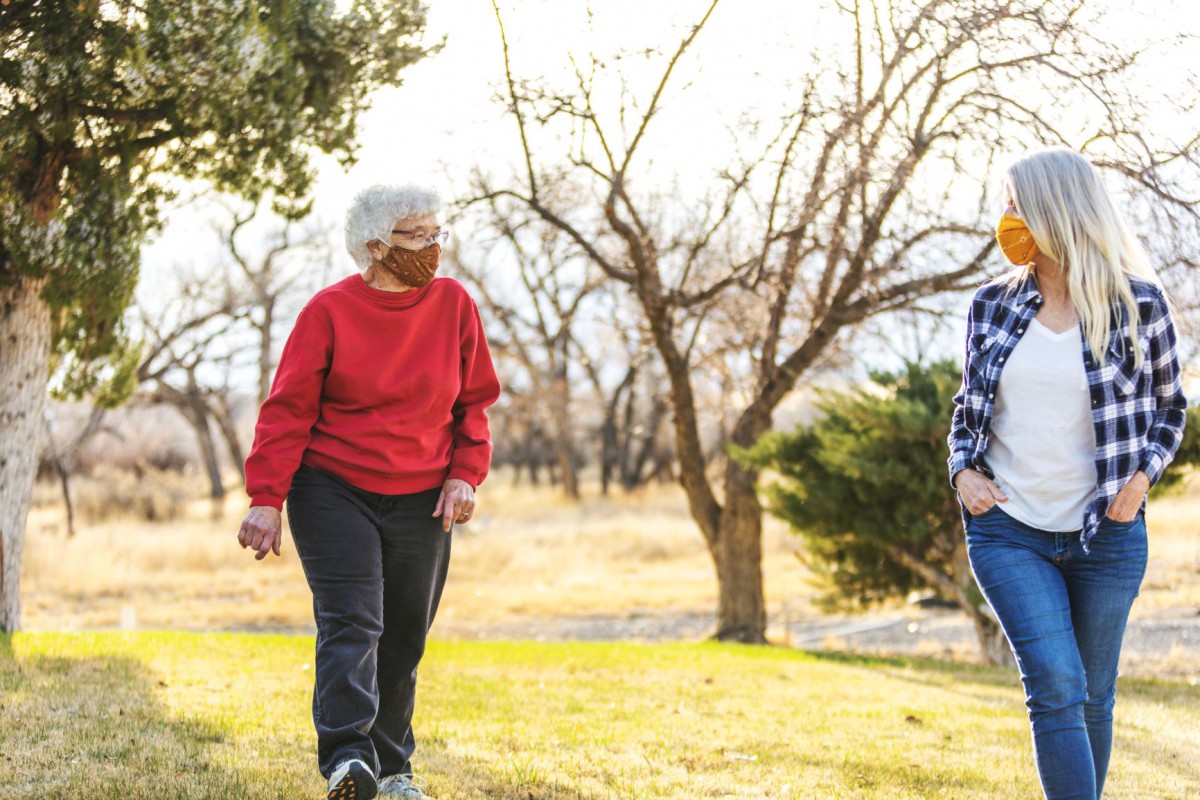 Green means go – BUT SAFELY
Philadelphia – the only U.S. city featured in National Geographic Traveler's Best Trips 2020 issue – is beginning to open back up, with the move to a modified green phase in July. That means the return of museums, zoos, shopping malls and so much more. Now that people are starting to explore the city responsibly and host socially-distant celebrations, here's some of what you can do in and around Philadelphia.
In June 2020, outdoor dining returned – with safety precautions – to restaurants, bars, breweries and more in the five-county region. You can dine outdoors in Philadelphia, and indoor dining is available in Bucks, Chester, Delaware and Montgomery counties.
Many of the most popular tourist attractions have also re-opened their doors. At many of the re-opened attractions, visitor capacity is limited and advanced reservations are required. So, if you are planning to visit, it's probably a good idea to call head or check out the website for the latest information regarding safety precautions and hours of operation.
"We're excited to see Philadelphia's most popular sites and attractions reopening for locals and visitors to enjoy," said Guaracino president & CEO. "And we're proud that all of these destination-defining places are putting the health and safety of their visitors and employees first. That's a great comfort to people and helps them make informed decisions when they're figuring out how and where to spend their time and money."
Here are some highlights.
Franklin Square: The Liberty Carousel, Philly mini-golf, playgrounds, fountain show and SquareBurger are open at this popular 7½-acre city park. – 6th & Race Streets; 215-629-4026; HistoricPhildelphia.org
The Franklin Institute: Philadelphia's science museum reopened in July with a new exhibit (through Jan. 3) "The Presidents By Madame Tussauds" that features life-like wax figures of every American president and historical figures, like Ben Franklin. – 222 N. 20th St.; 215-448-1200; FI.edu
One Liberty Observation Deck: This sky-high attraction offers stunning views of Philadelphia. 1650 Market St.; 215-561-DECK (3325); PhillyFromTheTop.com
Philadelphia Zoo: Meet the new sloth bear cub, Keematee, at America's first zoo. – 3400 W. Girard Ave.; 215-243-1100; PhiladelphiaZoo.com
Philadelphia's Magic Gardens: Artist Isaiah Zagar's masterpiece is one of the region's most Instagrammable places. Snap a selfie in this mosaic wonderland constructed from bicycle spokes, bottles and other knick-knacks. – 1020 South St.; 215-733-0390; PhillyMagicGardens.org
For more information at about Philadelphia attractions, visit the Independence Visitor Center, 6th and Market streets, call 1-800-537-7676 or go to VisitPhilly.com.