Philadelphia Department of Public Health Releases COVID-19 Vaccine Fact Sheets and Interest Form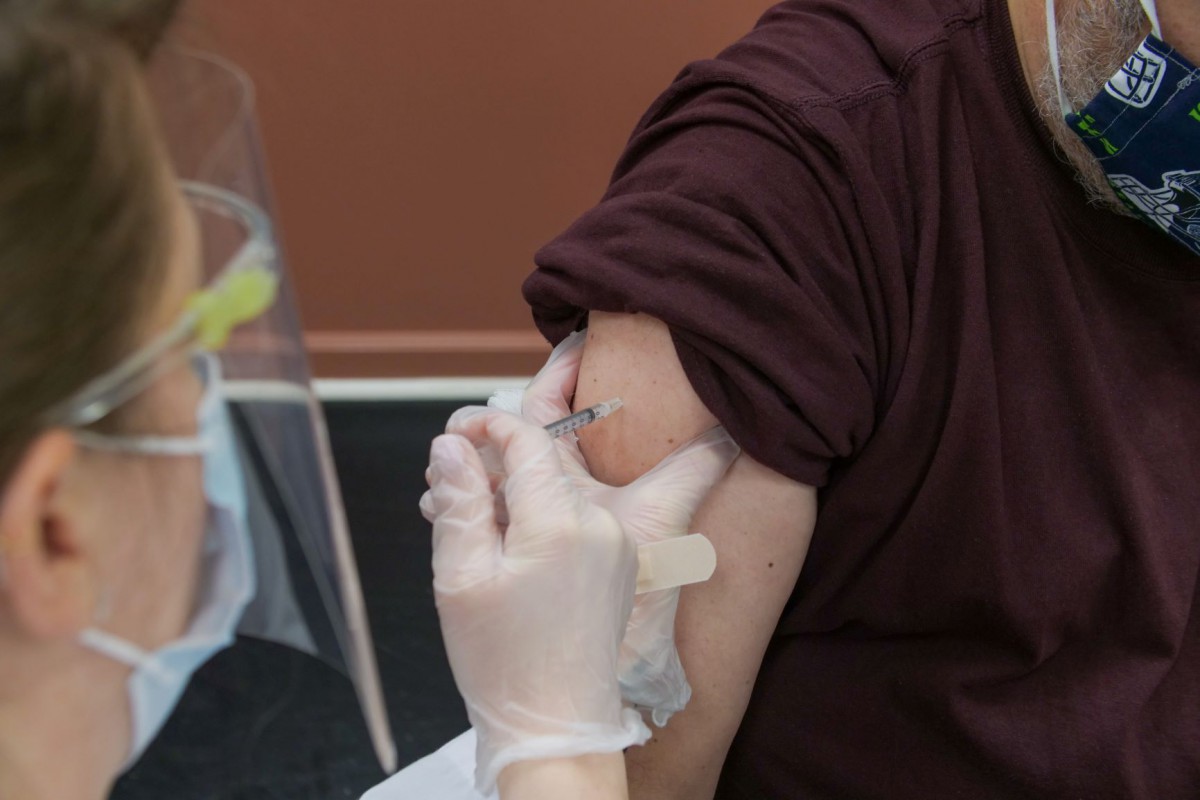 UPDATED 2/26/21
As the COVID-19 vaccination process beings to roll out in Philadelphia, many people understandably have questions about the vaccine, how to get it, and what to expect following vaccination.
Please see this COVID-19 vaccine fact sheet from the Philadelphia Department of Public Health that answers some of the most frequently asked questions (FAQs) about the vaccine.

The information is available in seven languages below:
Schedule of Priority Populations 
The City has also released a phased schedule of priority populations for the vaccine rollout. To read the full schedule, please click here.  
COVID-19 Vaccine Interest Form
The City of Philadelphia is currently asking all residents interested in receiving the COVID-19 vaccine to fill out a COVID-19 Vaccine Interest Form to reserve their place in line. The form asks a few questions to determine when individual residents are eligible to get the COVID-19 vaccine.
The City's website assures that the information entered on the form will be kept confidential with the Philadelphia Department of Public Health, and that the contact information will only be used to communicate where you can register to receive a COVID-19 vaccine in the near future. To complete the interest form, please click here. The form is available in English, Spanish, French, Chinese and Vietnamese. Users can select their language at the top of the form.