PCA's Night in Vegas was a smashing success!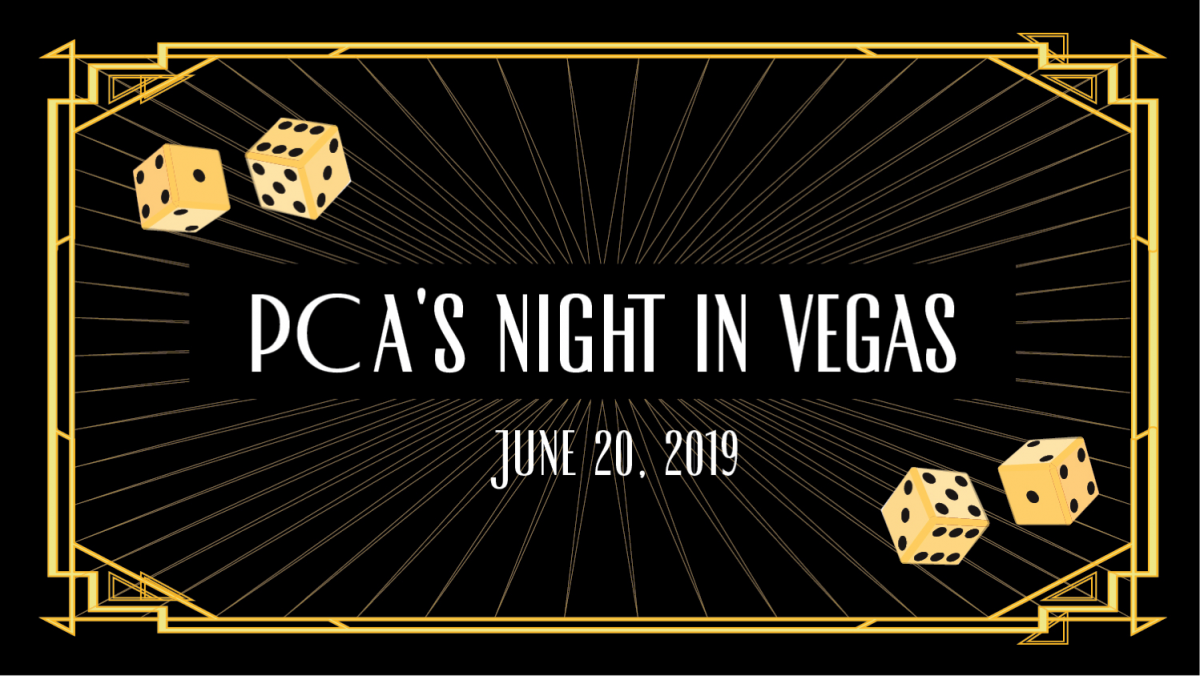 PCA's Night in Vegas was a smashing success and raised a record $190,000 in much needed funds to benefit the Philadelphia Fund for Seniors. The annual Gala fundraiser held on June 20th, 2019 drew more than 200 guests who enjoyed Las Vegas style casino games, a silent and live auction, raffle prizes, savory hor d'oeuvres, and a visit from none other than Elvis himself!
Thank you to all who attended – our sponsors, friends and board – for supporting PCA's 2019 Enriching Lives, Preserving Dignity Gala and the important work we do for older Philadelphians.
Together we can make a difference!
You can see photos from the event by clicking here.
If you would like to donate to the Philadelphia Fund for Seniors, there's still time. Visit our donate page.
Thank you to our sponsors!
Jackpot

BB&T

 Willis Towers Watson
Royal Flush

 Amerihealth Caritas Family of Companies

 Health Partners Plans
Straight Flush

 Independence Blue Cross

 PA Health & Wellness
Full House

 Always Best Care

 BTC Foods, Inc.

 CareGivers America

 Philadelphia Home Care Agency, Inc.

 United Way of Greater Philadelphia and Southern New Jersey
Exclusive Auction Sponsor 

 Philadelphia Insurance Companies
Exclusive Beverage Sponsor

 Exude, Inc.
Exclusive Photo Booth Sponsor 

 James Branch Cleaning Services, Inc.
Exclusive Wine Grab Sponsor 

 Sweet Home Healthcare
Three of a Kind

 PCOM Geriatrics and Palliative Care

 Presby's Inspired Life
Gaming Table Sponsor 

 JEVS Care at Home

 Kline & Specter, P.C.

 Laredo Mechanical, LLC

 Lewis Brisbois Bisgaard & Smith LLP

 Schnader Harrison Segal & Lewis LLP

 Total Health Home Care

 Wojdak & Associates
Aces

 Abramson Senior Care

 Bayada Home Health Care

 Better Medicare Alliance

 Bodell Bove, LLC

 Chamberlain Hrdlicka

 Chestnut Hill Hospital

 Grant Thornton

 Homemaker Service of the Metropolitan Area, Inc.

 Law Offices of Debra G. Speyer, Esq.

 Loving Care Senior Services, Inc.

 MPL Risk

 Oak Street Health

 Renaissance Health Care and Rehab

 SSH Real Estate