PCA Sets Public Hearing on Meeting Needs of City's Elderly for Nov. 18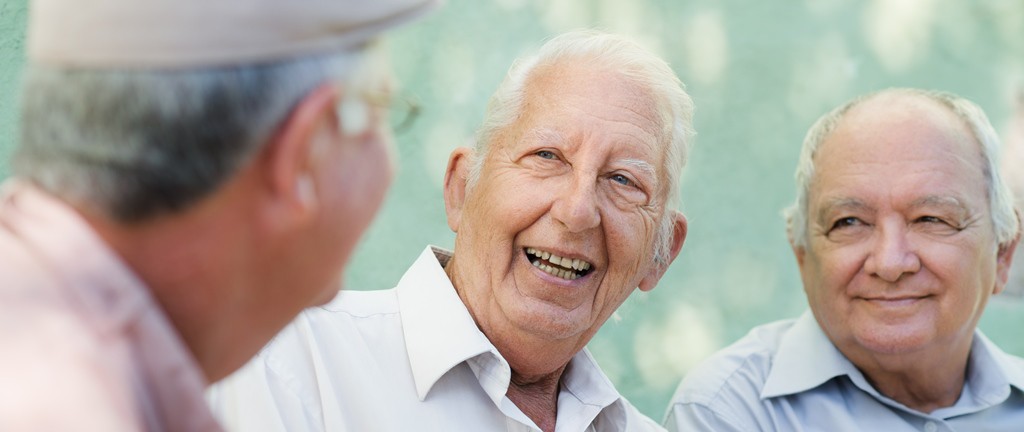 PCA is holding a public hearing to obtain comment on its proposed budget and programs for 2016-2017. The hearing will take place on Friday, November 18, 2016, at 10:00 am at PCA, 642 North Broad Street, in Auditorium West on the 5th floor.
PCA just received its allocation from the state for the fiscal year beginning July 1, hence the delay in having a public hearing on the budget. PCA again did not receive an increase in the allocation for this year which would have permitted us to provide an increase for our providers. We also did not receive any additional funds to help with the Options waiting list which would have allowed us to place additional consumers into service. To access the preliminary budget information for fiscal year 2016-2017, click here»
Flat funding for seven years has steadily eroded the capacity of the aging network to provide services. While we were grateful for two years of modest increases, a return to a level funding environment will make it more difficult to address the increasing needs for services from PCA and for aging services providers due to funding shortfalls.
PCA recently completed a planning process which concluded with the development of an area plan for 2016-20. The goals of that plan were ambitious and forward thinking and mirrored the goals The PA Department of Aging set forth in its state plan. However, another year of flat funding will make it very difficult for PCA and the Aging Network to make progress on those goals. In fact, this continuation of level funding is likely to have very serious consequences for the provision of aging services in the city.
The Public Hearing will include a review of the budget documents and a briefing on the impact on programs of continuing at this funding level and efforts to address the situation. The majority of the Public Hearing, however, is reserved for consumers, community advocates and aging experts to provide their perspectives on the fiscal and programmatic challenges facing the aging network this year as well as their ideas and insights into directions for the future.
We hope you will participate in the Public Hearing on Friday, November 18th by testifying in person, or by submitting written comments to PCA by that date. Register to testify by calling 765-9000 ext. 5071 by November 16th. Where possible, those presenting testimony will be grouped by issue area, in order to provide more continuity in the presentations. Written comments can be mailed to PCA's Planning Department or emailed to kyoung@pcaphl.org.