PCA presents at-home workouts with trainer Eric Ramos!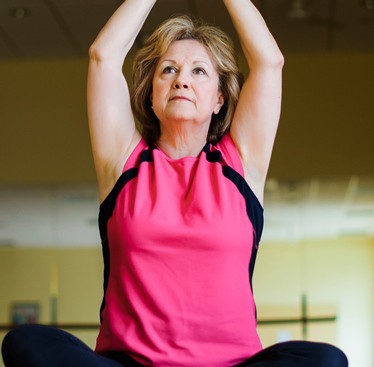 We all know that it's important to stay active. Exercise has many proven benefits for the mind and body, especially as we age. However, with senior centers and gyms closed during the COVID-19 pandemic, it can be difficult to get a solid workout in. Luckily, personal trainer and friend of PCA Eric Ramos has put together the following videos to help Philadelphians work out from the comfort of home, with no fancy equipment needed. We hope you'll follow along and share the videos with friends and family!
Welcome & Warm Up
In this welcome message, Eric breaks down his 22 years of experience as a personal trainer and touches on his passion for working with seniors to improve fitness levels through evidence-based programs. Eric offers a few important tips that everyone should keep in mind when working out at home, including the need to stay aware of your surroundings and the importance of staying hydrated. Please watch this message before getting started with the rest of the routine.
Low Impact Aerobics or Chair Aerobics
This aerobic routine will get your body moving and blood pumping. Eric walks us through a 25-minute routine that can be modified to your fitness level. For those who need to be seated during the routine, there is also a chair aerobics option. Please see the second video below for the chair aerobics version of this workout.
Standing Aerobics:


Chair Aerobics:
Strength Training for Seniors
In this video, Eric explains the basics behind building strength. Weights are optional, and Eric encourages seniors to start slow. The routine features leg curls, sit-to-stand exercises, bicep curls, and tricep kickback extensions. Eric explains simple modifications for several of the exercises, so be sure to follow his advice for completing the routine to the best of your ability!
Stretching for Everyone:
Stretching is an important foundational tool in any fitness program. Proper stretching helps to improve everything from muscle and bone strength to balance and stability. In this video, Eric offers basic stretches that anyone can modify and perform, regardless of their fitness level. He also offers tips for breathing and focusing.