PCA is offering free remote health and wellness programs during COVID-19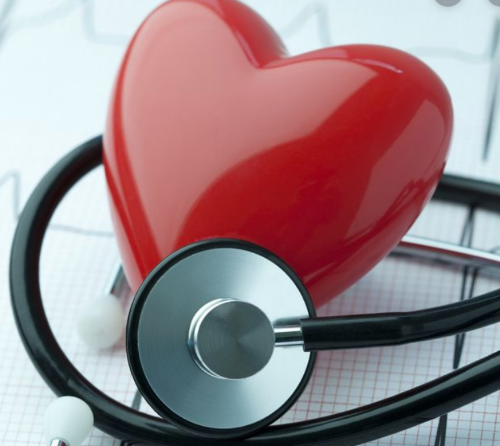 PCA's Health Promotion Unit is now offering FREE remote health and wellness programs to manage chronic health conditions and improve physical activity! See below for information on these two remote programs.
Chronic Disease Self-Management Program – Help Yourself to Health
The Chronic Disease Self-Management Program offers a free remote health and wellness workshop for older adults (60+) called Help Yourself to Health*. This evidence based program is geared to empower older adults to effectively manage their health conditions including (but not limited to) diabetes, asthma, heart disease, and high blood pressure.
Participants will learn how to take charge of their conditions and any associated symptoms, such as managing pain, depression and overcoming physical limitations. Program materials will be offered in English and Spanish. This is a unique opportunity for seniors to stay connected and gain a wealth of information – all from the comfort of home!
If interested, please contact Lauren Jirinec at (215) 765-9000, ext. 5119 or Stephen Merrill at (215)765-9000, ext. 5123.
Walk With Ease
The Arthritis Foundation's Walk With Ease (WWE) program is an evidence-based, six-week program. This walking program is designed to reduce arthritis pain, increase balance and strength, and improve overall health. Through a partnership with Osteoarthritis Action Alliance (OAA), the Arthritis Foundation WWE program offers a self-directed format for participants to use independently and work at their own pace.
Participants will use the registration portal on the OAA's website (see link below) to complete a brief baseline survey and receive a FREE copy of the WWE guidebook.
To begin your walking journey today, click here >>
For questions, contact Shelly Beard-Health Promotion Specialist, at PCA: 215-765-9000 ext. 5118.
—
* This program is supported by Philadelphia Corporation for Aging through Title IIID funds received from the Pennsylvania Department of Aging. This program was originally developed at Stanford University and is now owned by Self-Management Resource Center, Inc.