National Healthcare Decisions Day: The importance of preparing advance directives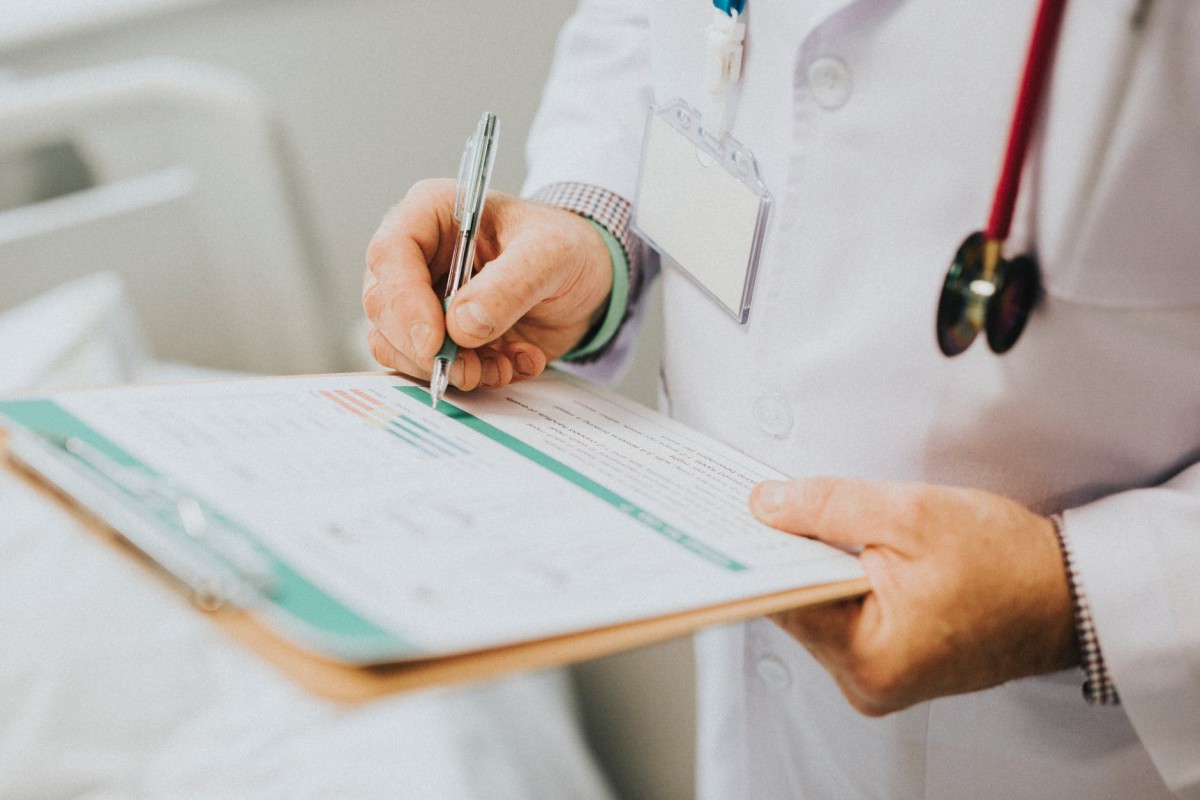 Wednesday, April 17, 2019 is National Healthcare Decisions Day (NHDD), which is focused on raising awareness about the importance of preparing Advance Directives (Living Wills). Most people understandably avoid uncomfortable topics like illness, death and end of life decisions. However, it is so important to plan for these difficult scenarios while we're well.
As the NHDD website says, "the place for this to begin is at the kitchen table — not in the intensive care unit." Planning with our loved ones, caregivers and doctors will make it easier for them to make decisions that respect our wishes if and when we are unable to make them for ourselves.
An Advance Directive spells out who you would like to make decisions for you when you cannot, as well as what kind of treatments you want to receive. The National Healthcare Decision Day website offers plenty of resources surrounding this critical topic — from conversation starters to guides to advanced directive planning.
The more we talk about these topics, the less taboo they will become. It may be uncomfortable to start, but letting others know your wishes now will make a difficult time just a little bit easier for everyone in the future.