Do you need long-term care insurance? Can you afford it?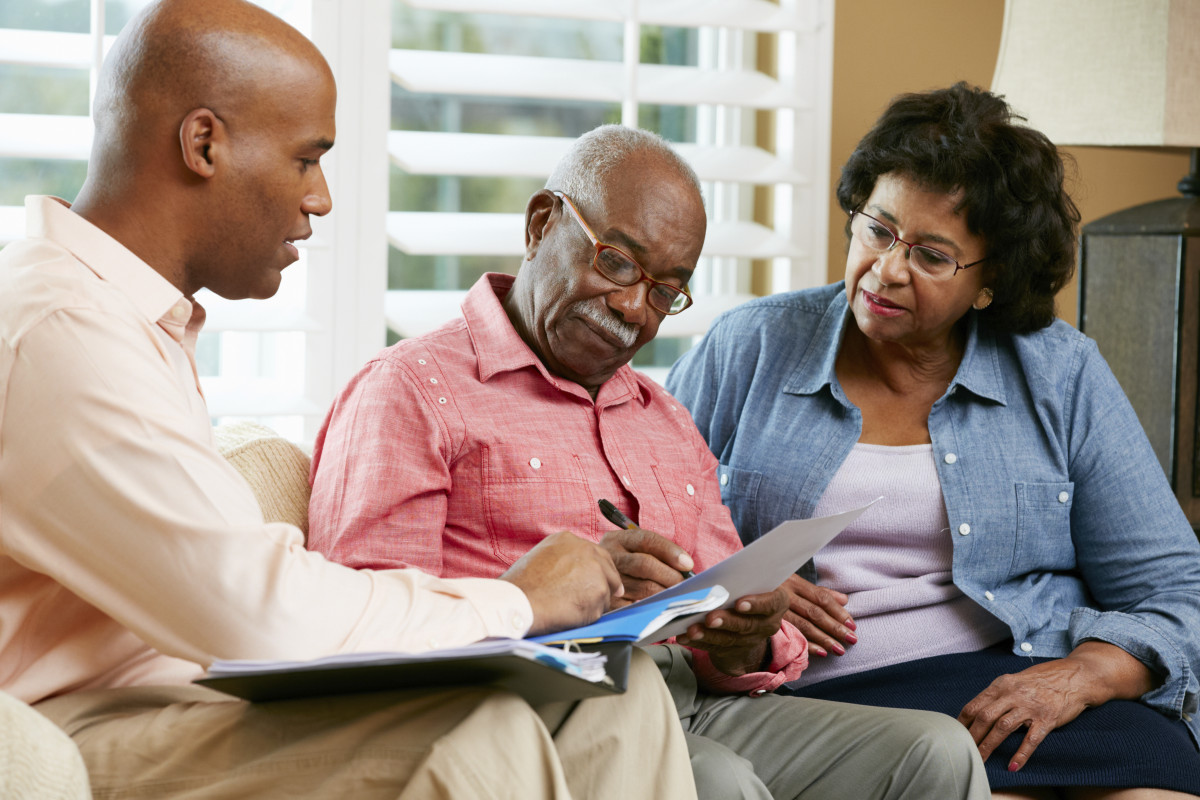 More than two-thirds of individuals 65 and older will require long-term care, experts say. Long-term care insurance provides extended coverage for services and support systems when you can no longer care for yourself. Deciding whether to purchase it is a double-edged sword — can you afford to buy it? Can you afford not to?
Your income, age, health status and retirement goals are key to consider before deciding to purchase long-term care insurance, according to the National Association of Insurance Commissioners. Even if you have a family history of health longevity and pride yourself on maintaining a healthy lifestyle, you can still be hit with a chronic illness or health crisis that requires home health care, a skilled nursing facility, adult day services or other health-related expenses that can decimate your nest egg or retirement savings.
 Cost considerations
Weighing your income against the cost of premiums vs. the probable need for long-term care is a key challenge. If your only income is your Social Security benefit or Supplemental Security Income (SSI), buying long-term care insurance is probably not feasible. Depending on your assets and your income, you may qualify for Medicaid, which does cover long-term care costs.
Many people are surprised to learn that these costs are not covered by Medicare, Medicare supplemental insurance or other standard health insurance, except for short-term needs, after a hospitalization or injury.
Policies can cost several thousand dollars a year; but paying for long-term care is even more expensive. According to the Genworth 2015 Cost of Care Survey Pennsylvania, median rates for home health aides in Philadelphia are $22 an hour. Depending on your level of need, services can add up to more than $50,000 per year.
 Pay less if you purchase early
The younger you are, and the better your health when you purchase the  policy, the lower your premiums will be.  If you are in poor health or are already receiving long-term care services, you may not qualify for long-term care insurance or at best, may only be able to purchase a limited amount of coverage and would likely pay a much higher rate.
Shopping for long-term care insurance
Here are some things to think about and discuss with your legal and/or financial advisor when considering the pros and cons of long-term care insurance:
Coverage amount and limits: Most policies limit the total benefit they will pay over the life of the policy, but some don't. Some policies state the maximum benefit limit in years (one, two, three or more, or even lifetime); others as a total dollar amount.
When benefits are payable: Most long-term insurance contracts pay benefits only if your condition meets specific criteria. Typically, this is either a cognitive impairment requiring "substantial supervision" – or being unable to perform two out of six basic activities of daily living (ADLs), which include eating, toileting, bathing, dressing, continence and transferring (ability to move yourself in and out of a chair, bed or wheelchair).
Exclusion period: Most policies have an exclusion period before they begin to pay benefits. Choose a policy that requires you to satisfy your elimination period only once during the life of the policy rather than a policy that makes you wait after each new illness or need for care.
Premium waiver: Some policies waive premiums immediately after you've started receiving benefits, others only after a certain number of days.
Discounts for husband /wife: Many policies provide discounts for a policy covering both husband and wife.
Facilities covered: Determine whether the policy covers any state-licensed facility or only some facilities, such as skilled nursing care. Some policies require you to hire a licensed home health aide; others are more flexible.
Exclusions: There may be specific conditions for which long-term care insurance will not pay, such as mental and emotional disorders or disease. Some pre-existing conditions may also be excluded.
Inflation: Some policies offer the option of adding an inflation rider, which will increase your premium somewhat but can help you keep up with the rising cost of care.
Investigate the companies: Choose a company that has experience in the business of long-term care insurance. Check on any disciplinary action against the company and agent you are dealing with. AARP recommends that you compare information and costs from at least three major insurance companies, including how much they have increased their rates over the years.
 Signing on – or not
Don't be pressured to make a quick decision.
Get a written copy of any policy you're considering and review it with your financial and/or legal advisor to make sure you understand all the provisions, including the "fine print."
Put any questions you have in writing and ask for answers in writing.
Do not pay any insurance premium in cash. Make your check payable to the company and not an individual.
Once you receive a policy, you have 30 days to review and return it (registered mail suggested) if you change your mind.
Talk with your financial adviser or a lawyer who specializes in elder law or estate planning to help you decide whether long-term care insurance is right for you or you have other resources to cover possible costs.