PCA's M. Powell Lawton Conference highlights changing demographics among Philadelphia seniors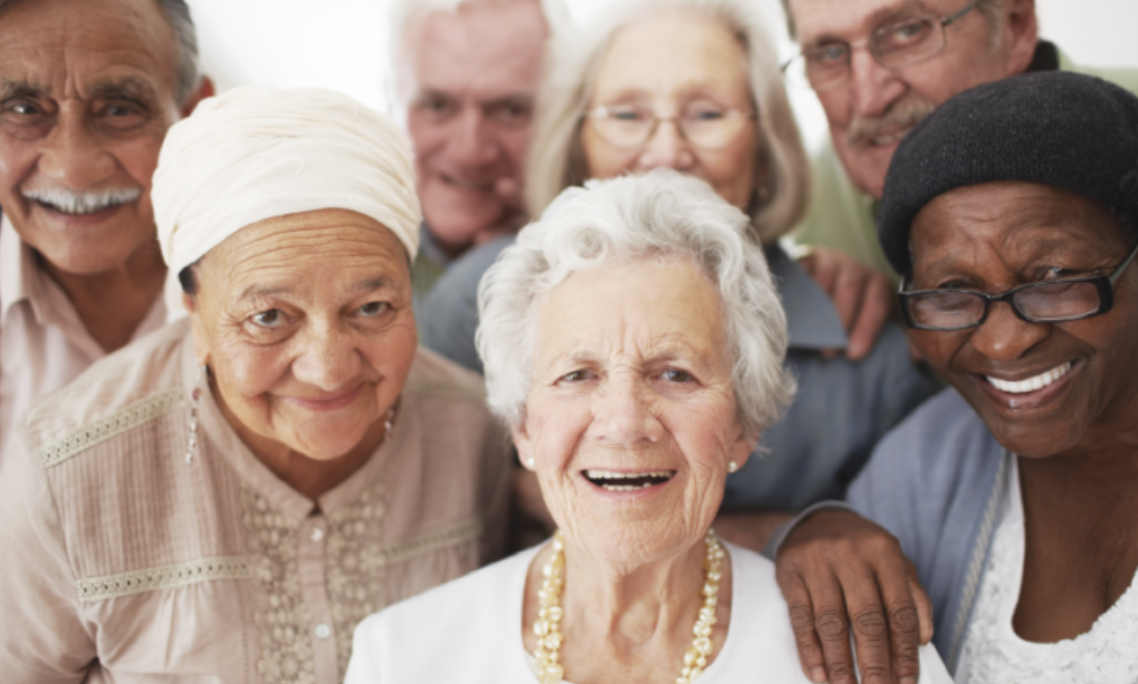 On Thursday, May 2, PCA hosted the 2019 M. Powell Lawton Conference, which had a theme of "Emerging Groups among the City's Older Adult Population: New Challenges, New Opportunities." The event attracted over 100 attendees from the local aging services network.
Throughout the day, three panels explored the demographic makeup of the "new older Philadelphians," challenges to meeting the needs of these new groups, and opportunities for working with these elders and their families in the future.
Each panel was followed by a lively Q&A discussion, which helped to spur new ideas about how researchers, providers, and community members can work together to deliver the best care possible to Philadelphia's older adult population.
Below are a few of the PowerPoint presentations from event: