Know someone making a difference in the lives of older Philadelphians? Nominate them for a community service award!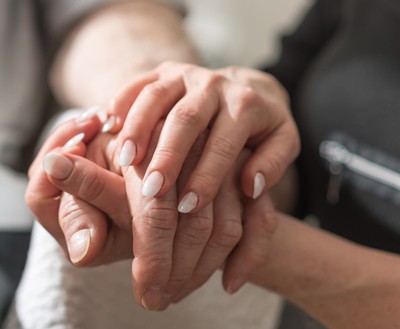 Do you know someone who is making a difference in the lives of older Philadelphians? Show them how much they are appreciated by nominating them for a 2020 Community Service Award from the Emergency Fund Coalition (EFC) for Older Philadelphians!
The EFC is currently seeking nominations for community service awards to be presented at its annual fundraising luncheon on May 14. Nominees must demonstrate a solid history of at least five years of quality service to the elderly in human services or any field that positively impacts the life of a senior, either in a paid position or as a volunteer.
Click here for the Emergency Fund Coalition Community Service Awards 2020 submission form. The submission deadline has been extended to Friday, Feb. 21.
About the EFC and the Emergency Fund for Older Philadelphians
The EFC is an alliance of more than 20 community-based social service organizations and service providers. Its mission is to raise funds for the Emergency Fund for Older Philadelphians, which provides emergency assistance to those in need for the purchase of fuel, food and other critically needed items. Philadelphia Corporation for Aging (PCA) administers the fund on behalf of the EFC. Referrals are accepted from recognized social service agencies and members of the clergy. The fund is supported by individual donations, corporations, foundations and proceeds from special events. Since its founding in 1979 it has provided more than $3.2 million in assistance.
To make a donation, please visit pcaCares.org/emergency fund.
About the 2020 EFC luncheon
The May 14 luncheon will be held at the Hilton Philadelphia City Avenue Hotel and is the key annual fundraiser for the Emergency Fund. The event includes a silent auction, entertainment, and good fellowship. Information aabout how to register will be made available as we get closer to the event. If you have any questions, please contact Wanda F. Mitchell at wanda.mitchell@pcaCares.org, or 215-765-9000 x5340.