Important 2020 General Election info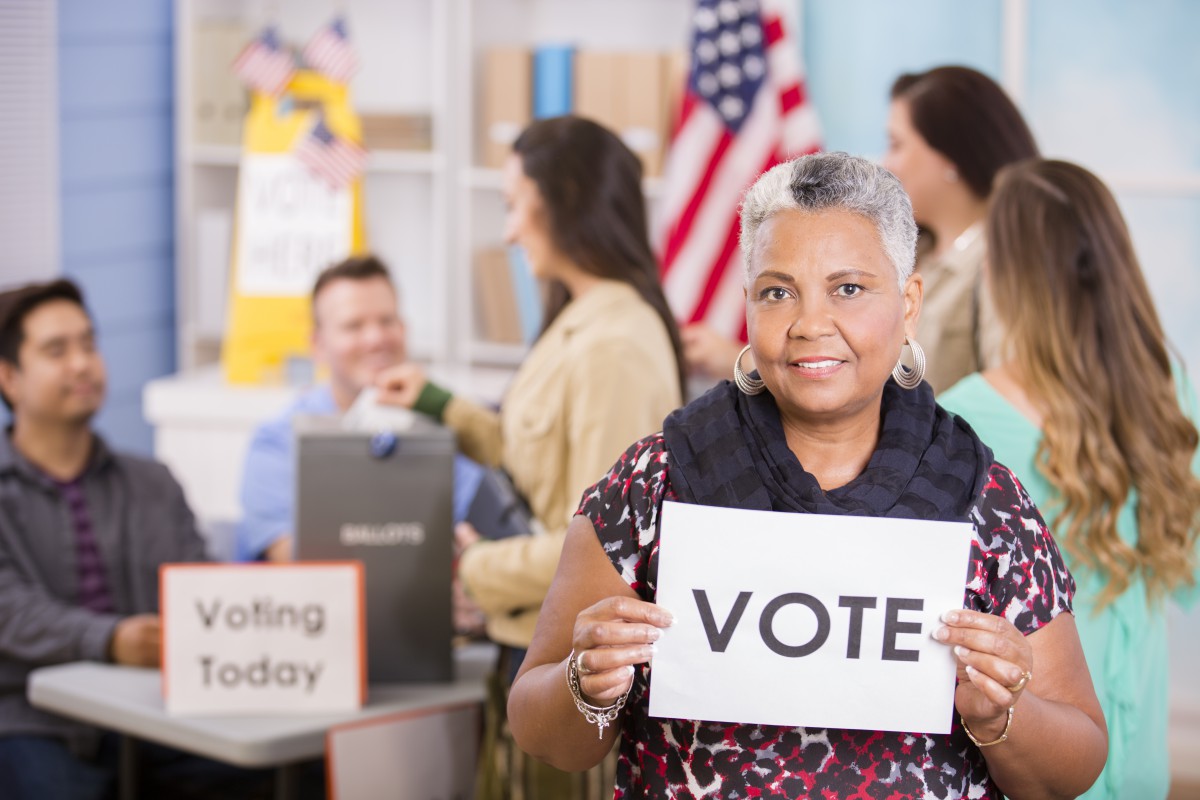 The 2020 General Election is Tuesday, Nov. 3. 
Any adult, 18 or older, who has been a U.S. citizen and a resident of Pennsylvania, in the current voting district, for at least 30 days is eligible to vote. The deadline to register to vote is Oct. 19. You can register online, where you can also look up the status of your voter registration and application. Paper voter registration applications can be sent to your county voter registration office, but must be received by Oct. 19.
For this election, all registered voters in Pennsylvania have the option to vote by mail. Applications for a mail-in ballot must be received by the county office by 5 p.m. on Oct. 27. The deadline to return completed absentee and mail-in ballots is 8 p.m. on Nov. 3. It has been suggested that mail-in voters allow at least two weeks for delivery of their completed ballots.
At time of publication, all City of Philadelphia Offices remained closed to the public due to the ongoing COVID-19 pandemic. For up-to-date information about voting and elections, including voter registration and voting by mail, go to
PhiladelphiaVotes.com/en/voters
or 
VotesPA.com
. You may also call 1-877-VOTESPA (1-877-868-3772).