Honor Dr. King's legacy through the MLK Day of Service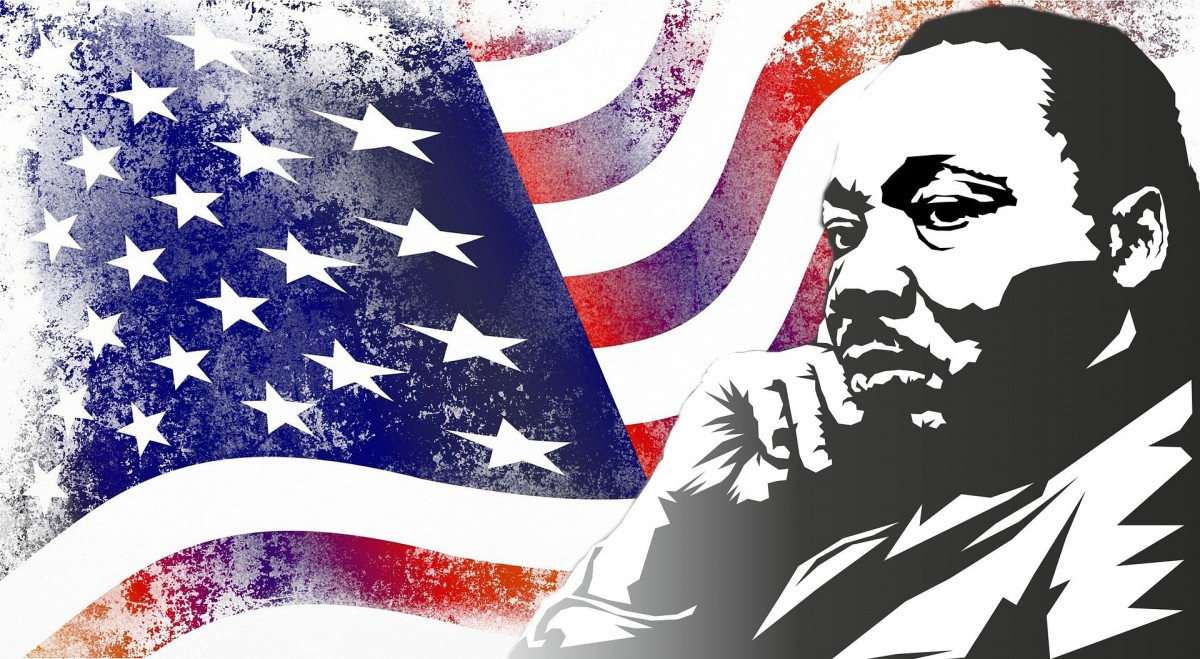 PCA will be closed on Monday, Jan. 20, in observance of Martin Luther King Jr. Day. As we honor the life and legacy of this civil rights icon, let's renew his call to serve one another. This MLK Day, there are plenty of volunteer opportunities for older adults looking to carry on Dr. King's legacy.
For a list of volunteer opportunities in our area, visit the Greater Philadelphia Martin Luther King, Jr. Day of Service website at mlkdayofservice.org. In 2019, over 150,000 volunteers served in some 1,800 projects through the program, making it the largest King Day event in the nation.
Another excellent volunteer opportunity exists in the Senior Companion Program. Managed by PCA, the program matches homebound elders with volunteers who visit them, providing a much-needed social connection. Companions may also help with tasks such as light meal preparation, accompanying the person to medical appointments or doing small errands.
Low-income older adults who have a caring heart and time to spare may be interested in becoming a volunteer with the Senior Companion Program. Volunteers must be 55 or older, meet the program's income-eligibility guideline of $1,961 per month or less, commit at least 20 hours a week to the program, and pass a criminal background check. For more information about the program, click here >>