Help yourself and your immunity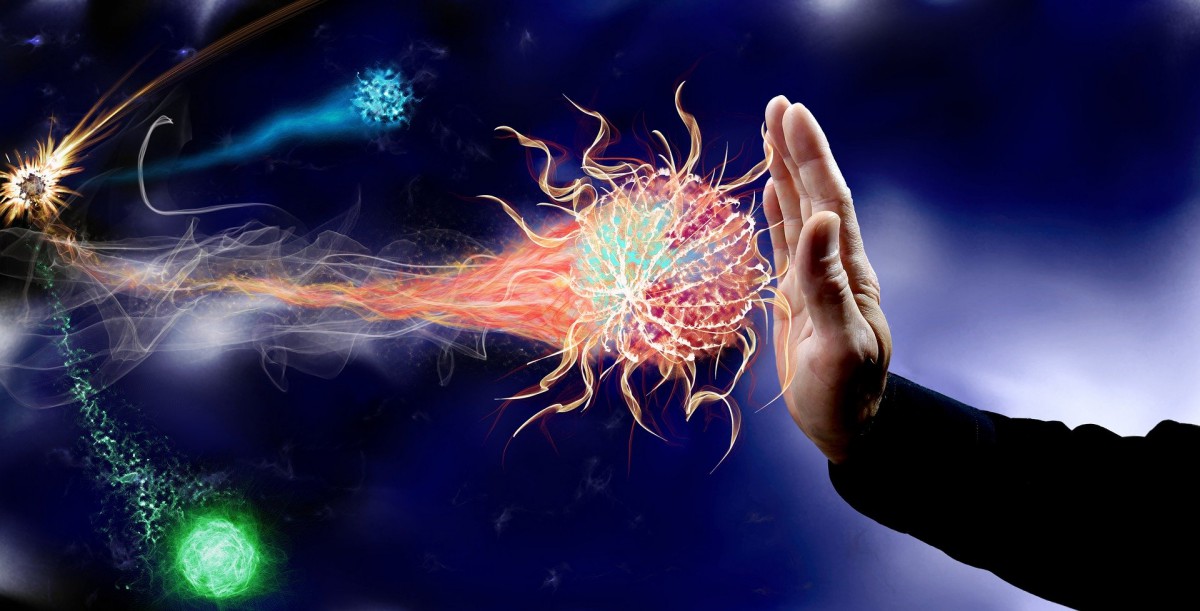 We hope that the worldwide spread of coronavirus will soon be contained, so we can all breathe a collective sigh of relief. Regardless, you need to know that the healthier you are, the better chance
your immune system can thrive and keep illnesses far away.
Here are four tips to give your immune system a leg up in fighting off anything that could come its way – including a viral pandemic.
Get your flu shot
You'd be surprised how many people still refuse to get a shot each year. But believe it or not, according to the Centers for Disease Control and Prevention nearly five times as many people have died from influenza in the United States than the number of deaths worldwide from the coronavirus. Heading to get yours? Ask for Fluzone and Fluad, two vaccines specifically for older adults 65-plus that are known to provide a stronger immune system response to than a standard-dose flu shot.
More whole foods, less junk
Maintaining a nutrient-rich dietary plan is a great way to boost your immune system. It's all about the fruits and vegetables, as both contain valuable vitamins and antioxidants to support good immune health. Also during this time of coronavirus fear, reducing your sugar, fat and processed food intake as much as possible will go a long way into ensuring you can fight whatever is thrown your way. Also, if you don't take a multivitamin, perhaps now would be as great a time as ever to get started.
In warmer weather, get outside
It doesn't matter what you do while you're out there; just sitting in the sun soaks up nutrient-rich vitamin D that helps boost immunity. According to a report from the Vitamin D Council, yes that's an actual organization, some people need as little as 15 minutes to ensure they get the nutrients that come from being outside. Obviously, be sure to use good judgement and common sense and layer up on that sunscreen to avoid burns or damage from overexposure.
Kick stress to the curb
It's possible the term "don't sweat the small stuff" has never been truer than during a pandemic. While it's easy to get freaked over all of the rapidly growing information, finding things to reduce stress and decrease cortisol levels is actually the best thing you can do. Give your body a boost in the fight: Do more for you to enjoy your life, set realistic limitations on what you can and can't get done, and worry less about things you can't control.
***
Sources: CDC.gov, Healthline.com