Health Brief: Clear your mind of COVID-19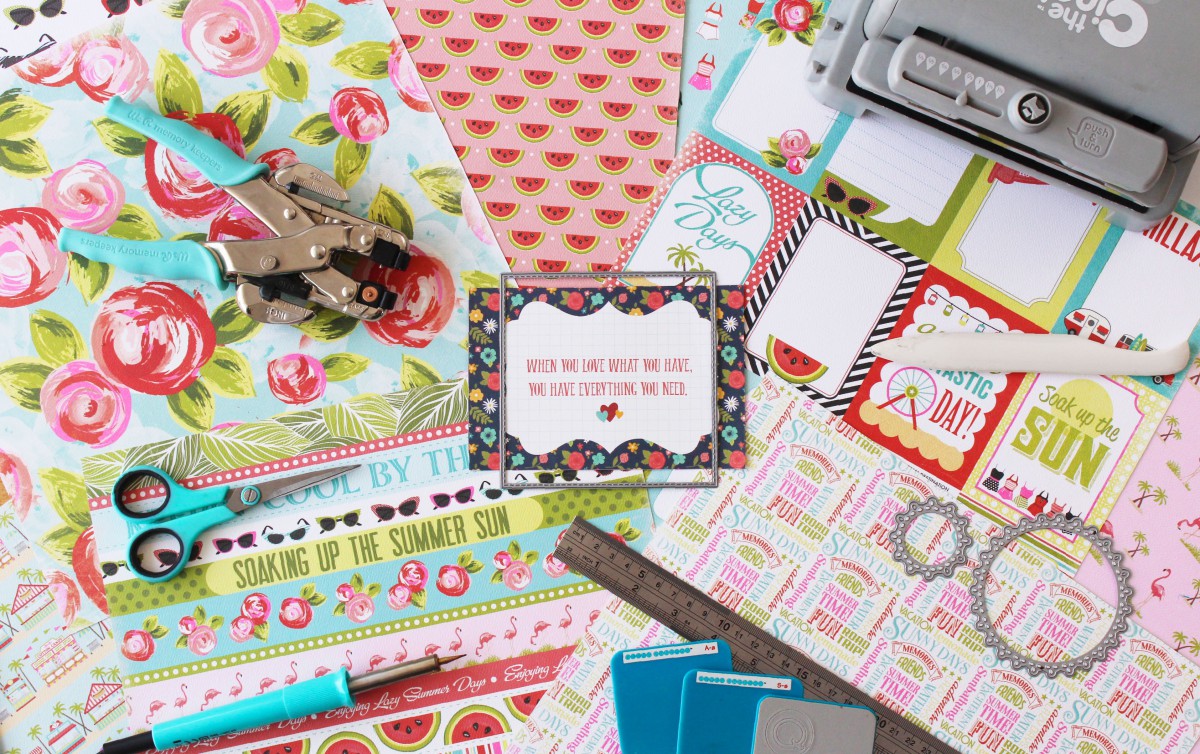 With anxieties at an all-time high, thanks to COVID-19, there hasn't been much conversation around the things older adults can do to keep their mental health strong during uncertain times. Despite the overwhelming amount of stress that can arrive from the unknown, there are positives that we all should focus on to improve our mental stamina – at any age.
With temperatures in Philadelphia taking a turn for the better, there's no reason to suffer through this pandemic inside any longer, so consider the following as we all transition.
Get out and garden
Not only will it keep you active and mobile, gardening is also a great way to work on your mental acuity. Also, researchers say it greatly reduces cortisol, the stress hormone. High levels of cortisol have been linked to significantly affect memory and raise the risk of mental illnesses, like depression and dementia. A study conducted using close to 3,000 people over the age of 60 found that not only did gardening reduce the risk of dementia, it reduced future risk by nearly 36%. It pays for your brain and body to develop a green thumb.
It's time to develop a craft
If you've been putting off learning how to do [insert hobby or craft here], now would be as fantastic a time as ever to consider picking one up. Beyond just passing the time, it's great for continued cognitive development, memory management and happiness. Also, research shows that completing a craft builds a sense of purpose which we all need and can value in our lives right now, especially for seniors battling with isolation. If you've created something you'd like to share with Milestones newspaper/e-news, send a picture with a brief story to MilestonesNews@pcaCares.org. We might print it in a future issue.
Soundtrack to the 'new normal'
Life is better with music. Even if you have it on in the background as you go about your daily routine, the social and emotional benefits are proven to have a profound effect on the brain. The stimulation the right song provides to the mind and body is proven. For those who love to sing or play an instrument or have been looking to pick one up, there's no reason why they can't start now. It's vital to have something to relax you, and music truly is the cure for what ails. Dust off that old cookbook If you're fortunate enough to craft a meal on your own, there's no reason why this wouldn't be a good time to explore a new recipe. There are many grocery stores opening early or closing later to accommodate people vulnerable to COVID-19,
which means less people in the market while you shop for unique spices to make your perfect meal. Wary about exploring stores right now? That's totally understandable. Many of those same stores offer delivery right to your door. Call your favorite market to see what options are available for home delivery. Whipped up something great you want to share? Send the recipes to us at MilestonesNews@pcaCares.org.