Firehouse Active Adult Center is now open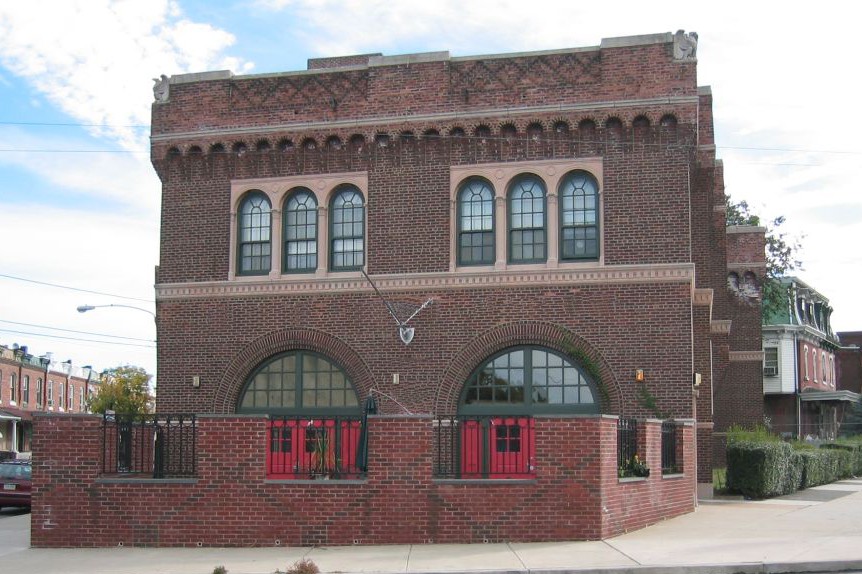 PCA is pleased to announce the opening of the Firehouse Active Adult Center in the Haddington section of West Philadelphia. Located at 5331 Haverford Avenue, former home of Engine 65, the renovated facility reflects the combined efforts of the City of Philadelphia and PCA and is intended to serve the West Philadelphia community for many years to come. The structure will be renamed the Geneva A. Black Building in honor of the long-time advocate for older adults who served as director of Haddington Multi-Services for Older Adults Inc., for more than 40 years.
Facilities at the center include a dining area serving free lunches for eligible older adults every weekday, a fitness center and a dedicated space for arts & crafts instruction. Activities include computer training, choir, mahjongg, pinochle and support groups. The center also plans to feature health promotion programming, including flu shot distribution and educational talks about health issues from visiting health professionals. Billiards is also a featured activity of the center, which plans to compete in the citywide billiards tournament this summer.
***
The Firehouse is open Monday through Friday from 8 a.m. to 4 p.m. Daily lunch is served from 12 -1 p.m. Call 215-472-6188 the day before attending to reserve your lunch.