Finances force grandparents to live with family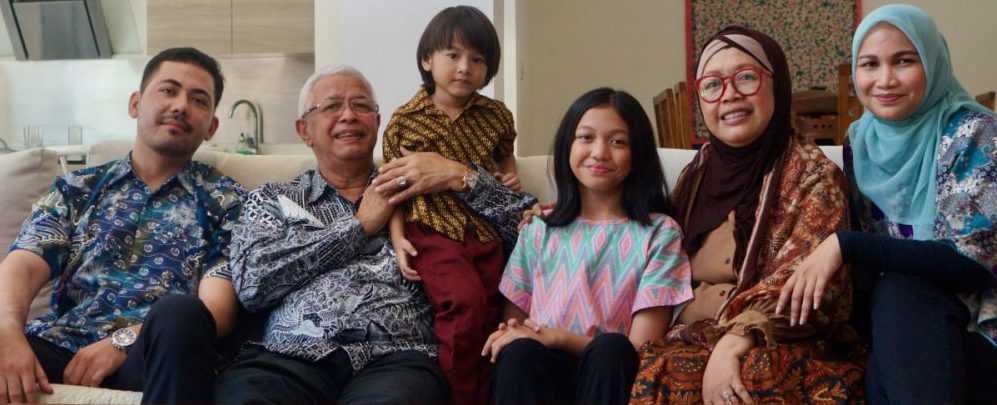 By Shannon Reyes

In just 10 years, the number of grandparents living with their grandchildren has grown significantly. Philadelphia Corporation for Aging (PCA) estimates that nearly 41,000 grandparents live with their grandchildren in Philadelphia. From 2008 to 2018, the number of cohabitating grandparents has risen by almost 9,000. The majority of these grandparents tend to be women and close to half identify as non-Hispanic black.
So, why is this trend on the rise?
PCA's Director of Research and Evaluation Allen Glicksman, Ph.D., says the trend may be due to economic issues, since children are living with parents well past their college years and possibly continuing to live with their own parents even when they have their own children. Data supports this notion, since 72% of cohabitating grandparents own or rent the home they live in.
Glicksman also hypothesized that in other cases grandparents may be living with their grandchildren to help with the rent or mortgage. In a 2003 article by Glicksman, titled "Gods Living and Dead: Generativity Among Soviet-Born Elders in the United States," Glicksman found that Soviet-born grandparents who immigrated to the U.S. with their grandchildren from the Soviet Union continued to reside with them in the United States. For them, using their Supplemental Security Income (SSI) to offset costs was their way of helping the family.
"They were pleased with the situation," Glicksman said. "Being able to help with the rent, made them feel more like a contributing member of the family."
Lutheran Settlement House's (LSH's) Senior Center Director Meg Finley concurs. She says that most of LSH senior center members who live with their grandchildren do so because of money.
"I think it's largely financial," Finley said. "The parents of the [cohabitating] grandchildren have built-in childcare, which is expensive. Then you also have both grandparents and parents paying
rent."
Finley has also seen a small sample of grandparents who have taken in children or grandchildren, who are battling addiction or who are in recovery and have children of their own. However, she sees the majority of cohabitating arrangements made because of financial advantages.
Data also suggests that most grandparents who are living with grandchildren live below 200% of the Federal Poverty Guidelines. All grandparents younger than 60 in the survey live below 200% of the federal poverty guidelines, as well as 75% of grandparents older than 60. More than half of all cohabitating households receive Supplemental Nutrition Assistance Program (SNAP) benefits.
Finely also notes that with the onset of the COVID-19 pandemic, even more grandparents are cohabitating to help care for grandchildren, as their children work at essential jobs while schools and day cares were closed. As others lost their jobs during the pandemic, Finley said that grandparents have even become the sole providers.
"I think it's an extra burden for a lot of grandparents, right now. If their kids are out of work, the grandparent is supporting the whole family with SSI," Finely said. "We've seen a huge impact on our food pantry and food insecurity in the city as a result of COVID."
***
Shannon Reyes is public relations specialist at Philadelphia Corporation for Aging.