COVID-19: Information and resources for older Philadelphians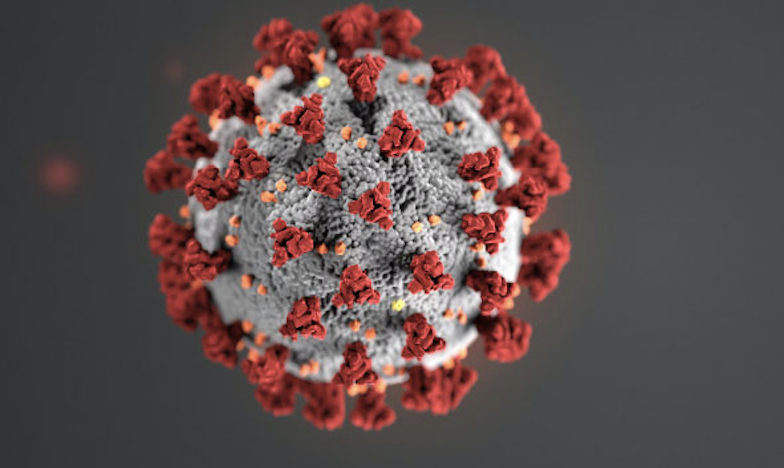 UPDATED Aug. 25

Informational Resources
In response to the outbreak of coronavirus (COVID-19), the City of Philadelphia has activated the city's Emergency Operations Center. Philadelphians can stay informed about the latest information by signing up for text alerts. To do so, text COVIDPHL to 888-777. You can also visit the Department of Health's regularly updated coronavirus webpage by clicking here.
Residents with questions about COVID-19 can also call the Greater Philadelphia Coronavirus Helpline 24/7 at 1-800-722-7112 to get information from medical experts regarding: 
What to do if you think you may have been exposed

Testing resources

Recommendations for social distancing
Food Resources 
PCA has committed to continuing its home-delivered meals program for income-eligible consumers throughout the COVID-19 pandemic. In addition, PCA is working with senior centers throughout the city to provide grab-and-go lunch options. For a list of sites, including hours and contact information, click here >>
In addition, the City has worked with Share Food Program and Philabundance to offer free food sites throughout Philadelphia, where residents can pick up free food for their households. For a list of those sites, click here.
Financial Resources
LIHEAP Assistance: Philadelphia Gas Works (PGW) is urging all customers who received LIHEAP grants this past winter (fall 2019 – winter 2020) to call 215-560-1583 to verbally request new crisis assistance made available through the CARES Act. Applicants may be eligible for up to $800 in grant money toward their bill. The deadline to apply is Aug. 31. For more, visit pgworks.com/crisis.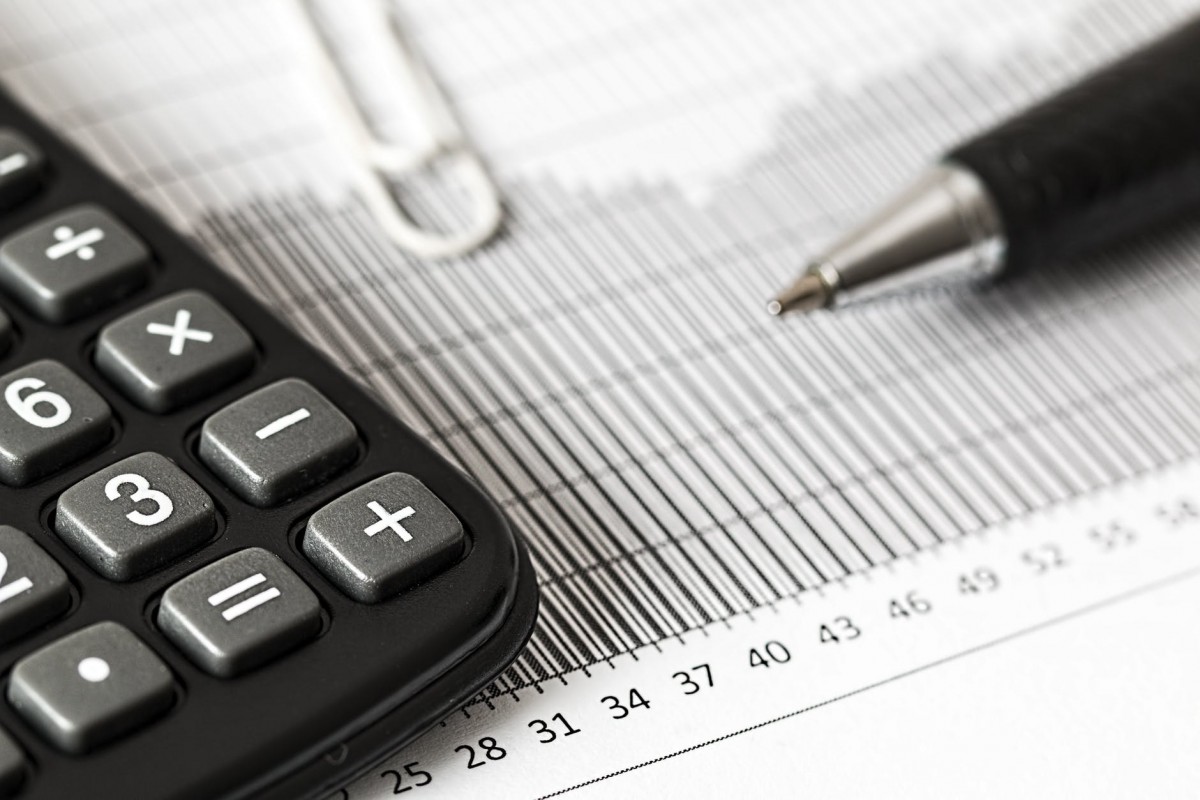 Billing and Credit Cards
: At this time both the state of Pennsylvania and the federal government have urged institutions to relax their policies on collections and credit ratings during the COVID-19 crisis. In addition, the Pennsylvania Public Utility Commission signed an emergency order prohibiting the termination of utilities, including electricity, natural gas, water, wastewater, telecommunication and steam, throughout the duration of the Proclamation of Disaster, issued by Gov. Tom Wolf on March 6.
Mortgage and Rental Assistance: For seniors who live alone, it's important to let a lending agency or landlord know as soon as you can if you plan to experience any financial hardships. See below for additional resources and information from the Department of Housing and Urban Development:
Scams and Price Gouging: Residents are warned to be aware of scams related to COVID-19. The Federal Trade Commission has released tips to keep scammers at bay. The Department of Justice has also released guidelines for spotting and reporting scams. Residents are also urged to report all instances of price gouging by emailing the state's Office of the Attorney General at pricegouging@attorneygeneral.gov.
Financial Abuse: Reports of elder abuse, including financial exploitation, can be made 24/7 by calling 215-765-9040, and choosing option 1. 
Resources for Providers 
The Pennsylvania Department of Aging has released COVID-19 guidance to providers of aging services to help meet the needs of older adults while ensuring their safety. These recommendations will be updated on a recurring basis as needed, as new information becomes available. You can access the latest versions of these guidelines by clicking here. 
—

PCA is working closely with the city of Philadelphia and other government entities as developments continue related to the COVID-19 outbreak. We will continue to receive and provide updates on the impact of COVID-19 to the communities that we serve.