Column: Resolving to make resolutions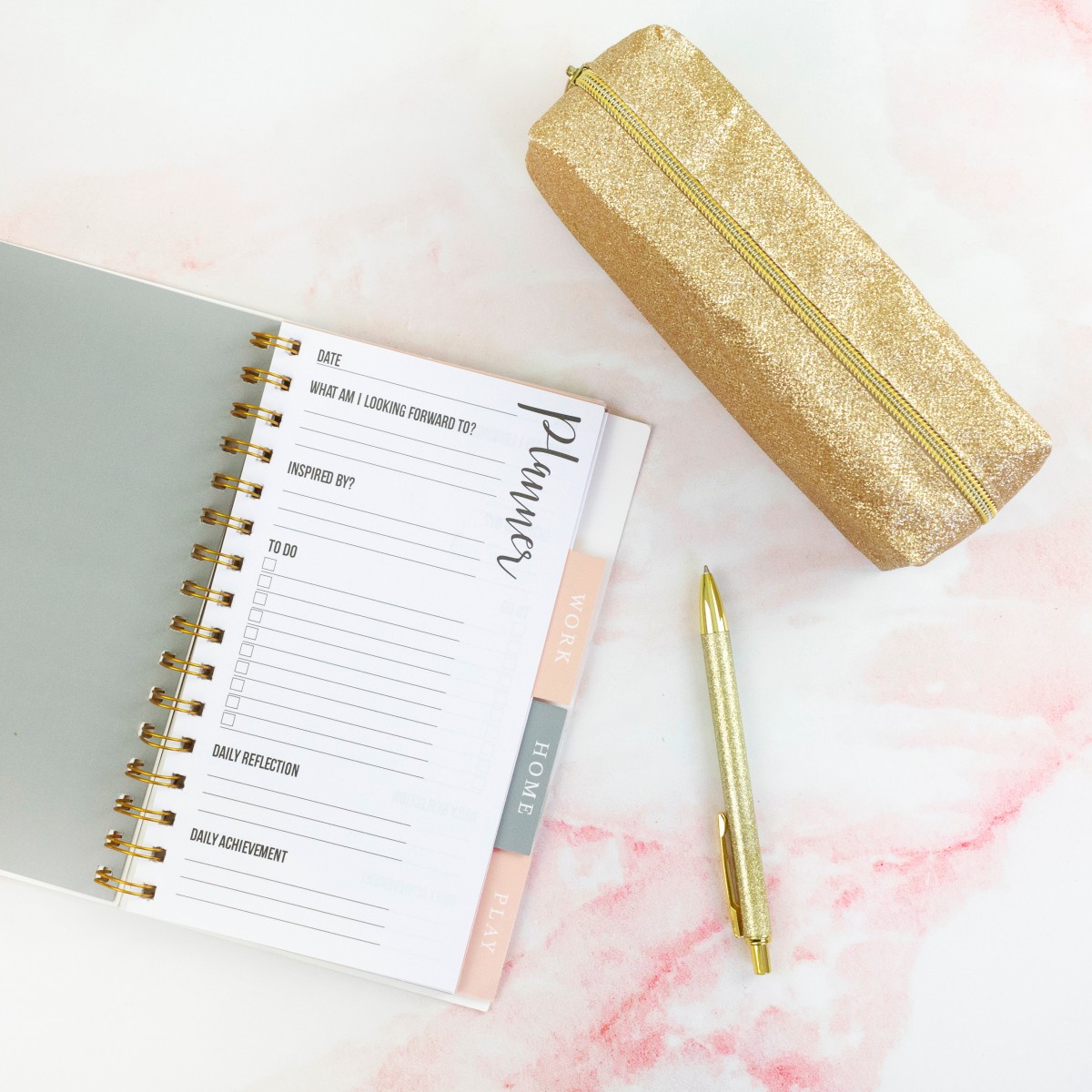 Happy New Year, and welcome to 2020! Weren't we supposed to have flying cars by now? The movies and literature often depict an overly ambitious timeline for progress. The same can be said for New Year's resolutions.
---
"A goal without a plan is just a wish."
~ Antoine de Saint-Exupéry
---
How many years have you had the same resolution(s)? If you're like most people, you have the best of intentions come the New Year. But by the end of January, you're back to your old habits. Why? Because you didn't actually make a resolution; you just made a statement.
A resolution is "a firm decision to do or not to do something," "a quality of being determined," or "the action of solving a problem." Simply uttering the words "This year, I'm going to lose weight, quit smoking, save money, etc." is not enough.
You need a plan and most importantly, you need to follow through.
In 2019, I took a new approach to my goal setting for the year. I ditched the "sudden death" method of going all-in until the first slip-up, then abandoning my goals until next year.
After my best friend posted a "Fall Bucket List" on social media in September, I had what Oprah would call an "aha moment." My friend's list included things she wanted to accomplish before the season ended. To see it stated so simply and resolutely was life-changing for me.
The problem with most goal setting is that we don't include a realistic timeline or break down momentous goals into small, manageable steps – both crucial to success. I suggested to my friend that we get together in the beginning of the year to write down our goals in specific terms and include seasonal steps. She created a vision board. I developed a color-coded spreadsheet. We agreed to check in every season to report our progress and challenges.
I set four major goals for 2019 – lose weight, improve mental health, achieve work/life balance and renovate my home. I wrote down specific steps of what I wanted to accomplish in each area and by when, using the four seasons as quarterly deadlines.
It was a great plan, really. But life intervened and I became overwhelmed with all that I wanted to accomplish. Even so, I was undeterred. I continued to make progress in some areas, even after I realized I couldn't do it all in a year. But in that year I did a lot. I crossed something off my Bucket List: I went to Disney World for Christmas, and it was amazing. I also renovated two rooms in my house: the kitchen and scrapbook room, both of which I now use and enjoy regularly. Books were read. Concerts were attended. Gratitude was practiced. More time was spent with people who really mattered. Through it all, I discovered that I can persevere and succeed, despite setbacks.
I have learned that one major life goal plus one project is enough for me, so 2020 will be the year of health. Now, all I have to do is decide between a two-week trip to Italy and a fully remodeled bathroom.
***
Alicia M. Colombo is the editor of Milestones.