Census FAQs: Speak up, be counted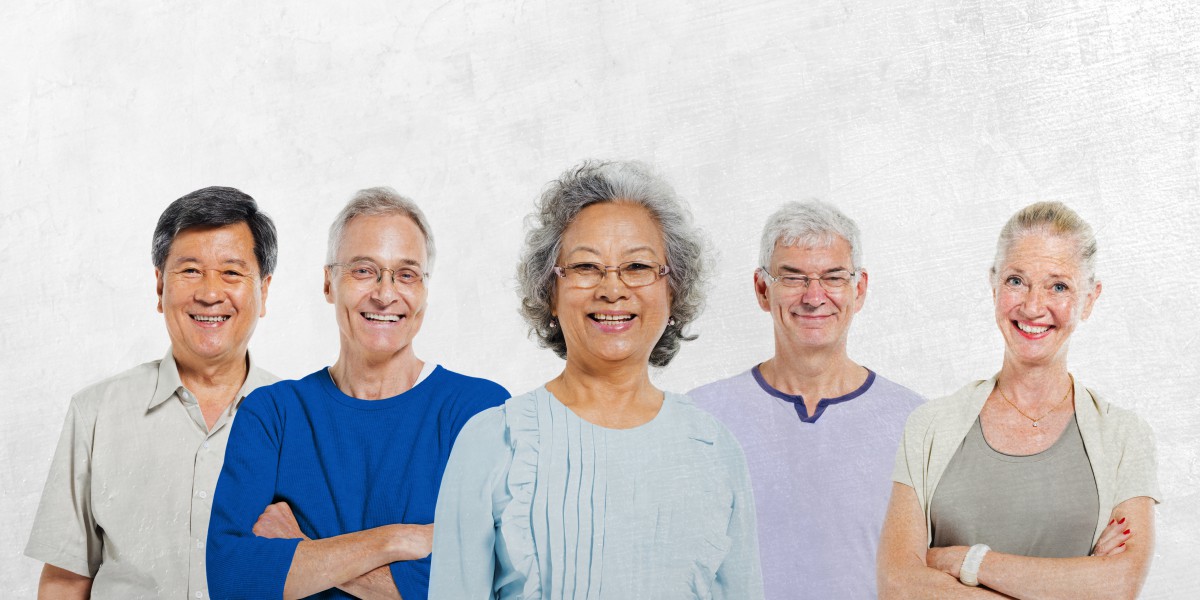 People think that the U.S. census, conducted every 10 years, is merely a count of how many people reside in America – and it is. But it's also how federal, state and local government receives funding to help people in the community. This is why everyone counts – especially older Philadelphians.
However, since so little is known about the U.S. census, Philadelphia Corporation for Aging (PCA) is providing this cheat sheet so you know what to expect and who to call with questions.
When is the U.S. census?
Beginning in March, every home should have received an invitation by mail to participate in the census. National Census Day is Wednesday, April 1, 2020.
Why does the census matter?
The data from the census is how $675 billion in federal public funding gets distributed to support programs for health care, food security, education, housing, transportation, community development and more. At last census count, Pennsylvania received $26.8 billion of that funding. It also decides the number of seats a state receives in the House of Representatives and the remapping of legislative districts.
How do U.S. census dollars benefit older Pennsylvanians?
Much of the funding supports Medicare (Part B), Medicaid, housing assistance payments, Housing Choice voucher programs, SNAP benefits and vocational rehabilitation grants, to name a few.
Does everyone count?
YES! The census is designed to cover the entire country and everyone living within it. That count is based on where you're living as of April. Whether you live in your own home, a group or nursing home, with friends or relatives, or are experiencing homelessness, you matter.
What if I'm not a U.S. citizen?
It doesn't matter to the census. Under Title 13 of the U.S. Code, the U.S. Census Bureau is not allowed to release information which would identify any person's identity. Census employees are sworn for life to not disseminate information.
Does everyone in my family need to take it?
It depends. The census counts everyone in your household as of April 1. Only the head of the household or a person living alone will complete the census form.
Is the census online this year?
Yes, everyone is encouraged to fill out the census online. A team of cybersecurity experts will ensure the data you provide online is safe. You can also complete the census by U.S. mail, by phone or in-person with a certified U.S. census employee. Go to my2020census.gov to complete your 2020 Census questionnaire online. You will need a 12-digit Census ID. You should have received that information in the mail. If you need additional help, please call toll-free 1-844-330-2020.
If someone comes to my house, how do I ensure they are with the U.S. Census Bureau?
The form they use will mimic the one you would fill out on census.gov and only asks basic questions. If someone asks for things like your Social Security number, bank or credit card information, donations, or your political affiliation, that person is not a U.S. census taker.
When should I respond?
This year's census is brief. You are requested to complete it as soon as possible. In May, census workers will begin visiting homes that haven't responded.
Where can I learn more?
For questions pertaining to older adults in Pennsylvania, visit pa.gov/census and census.gov. Locally, the City of Philadelphia has started the "Philly Counts 2020" initiative with more resources for city assistance in completing the U.S. census. Older Philadelphians can log onto phila.gov/programs/philly-counts-2020 or call 215-686-1776. You can also follow census news on Facebook, Twitter and Instagram. There are ways to get involved as an employee, a volunteer or sit on a subcommittee doing the actual count. Learn more on the Philly Counts 2020 website.
For more information about the census and how #SeniorsCount, click here>>