CARIE Ombudsman Program seeks volunteers to write holiday cards to nursing home residents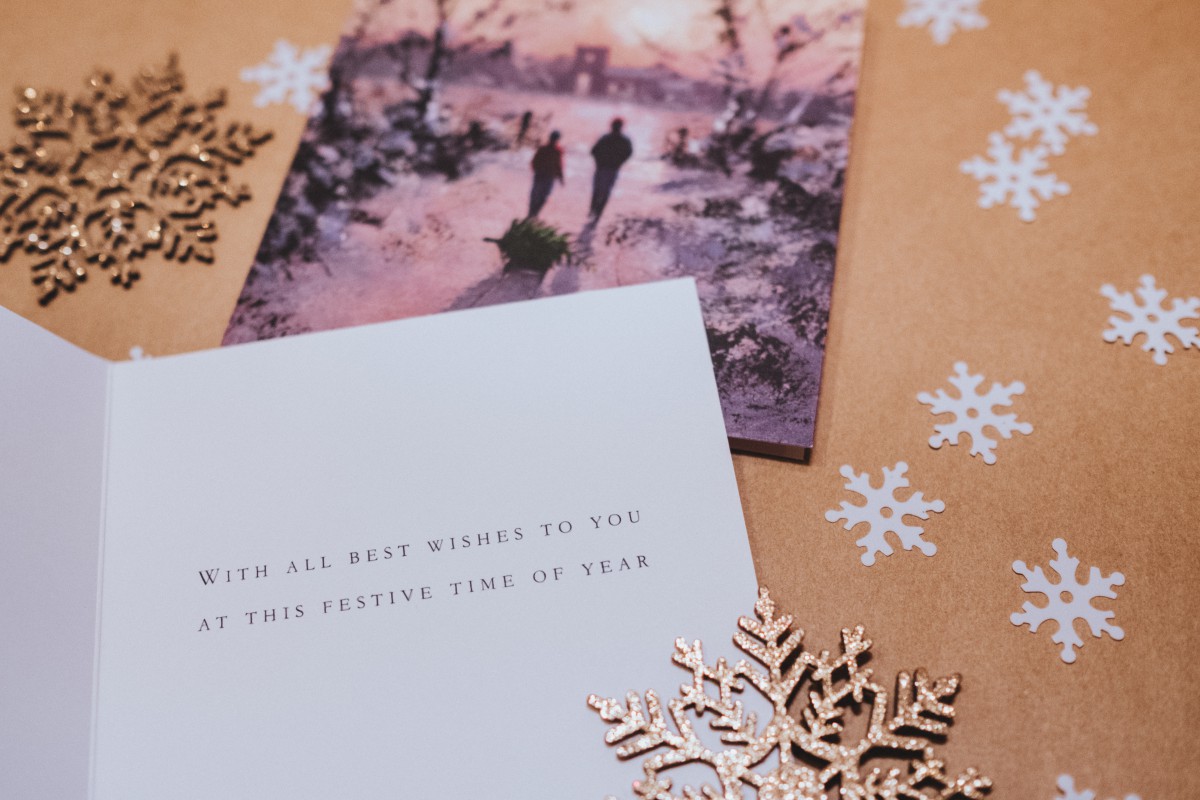 Members of the Ombudsman program at Center for Advocacy for the Rights & Interests of the Elderly (CARIE) are seeking volunteers to spread holiday cheer to isolated nursing home residents this holiday season.
They are asking volunteers to commit to writing and sending holiday cards and letters by Dec. 19. If you are interested, please see the message below from CARIE's Lori Walsh:
We are rolling out a holiday card writing campaign called "Love" Letters to Residents. As you know COVID-19 has caused serious isolation that has severely impacted nursing home residents and their mental health. This winter will be very hard. We want to spread some love. Hence, the name: "Love" Letters to Residents.
If you want to write holiday cards to nursing home residents, send us your name and email address and tell us how many (multiples of 5) you can commit to write and mail by Saturday, Dec. 19 to this email address: loveletterstoresidents@gmail.com.
You will receive an email back with instructions. It will include the address of your assigned facility to mail the letters. We are not able to provide you with a list of nursing home residents' names, so you will be sending "Dear Friend" letters. A sample letter is included in the instructions. You are also welcome to invite the resident to write you back!
You will be responsible for purchasing your own cards and mailing them. You are welcome to send letters, cards or even art! This is also a wonderful activity to do with your family.
Our goal is to send a letter to every nursing home resident in CARIE's service area. That's a little over 2,000 residents! We rolled this out on Facebook last week and the response has been overwhelming. If we meet our goal, we will expand the campaign, so please share with your network!
Thank you for taking the time to do this!