An update from Najja Orr, PCA President and CEO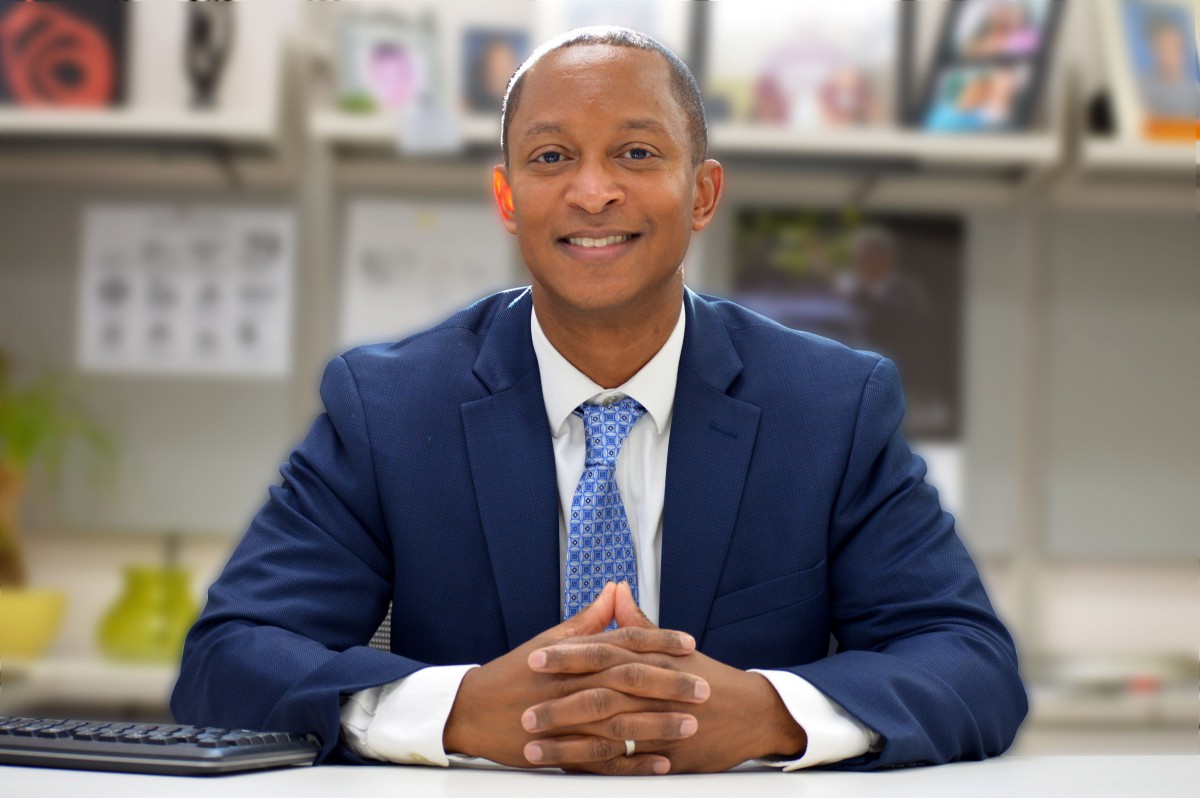 Dear PCA Friends:
Maintaining the safety of our consumers, our staff and their families is in the forefront of our minds, so those of us at PCA are constantly evaluating new information regarding the pandemic with careful consideration. We have and will continue to take our guidance from the PA Department of Health (DOH) and the Centers for Disease Control, and are using that guidance to craft procedures that are smart, strategic and thoughtful.
I would like to note a few donor updates from our agency:
We extend our gratitude to the American Chinese United Association and the Pennsylvania Philadelphia Chinese Community (pictured below, with me, Councilman Mark Squilla (District 1) and Burma Hart-Thrower (PCA Executive Assistant/Office Services Manager) for their generous donation of personal protective equipment (PPE). I would especially like to thank Samuel Chueh and Jin Huang for coordinating this effort, making it possible for PCA to receive equipment that is needed to safely continue and deliver services. The donation of three large boxes of PPE containing both masks and gloves is without question extremely gracious. We can't thank these community members enough.


People in the community continue to demonstrate kindness and a willingness to support PCA's efforts during the pandemic. We would like to thank our generous donors who have made a difference during this time: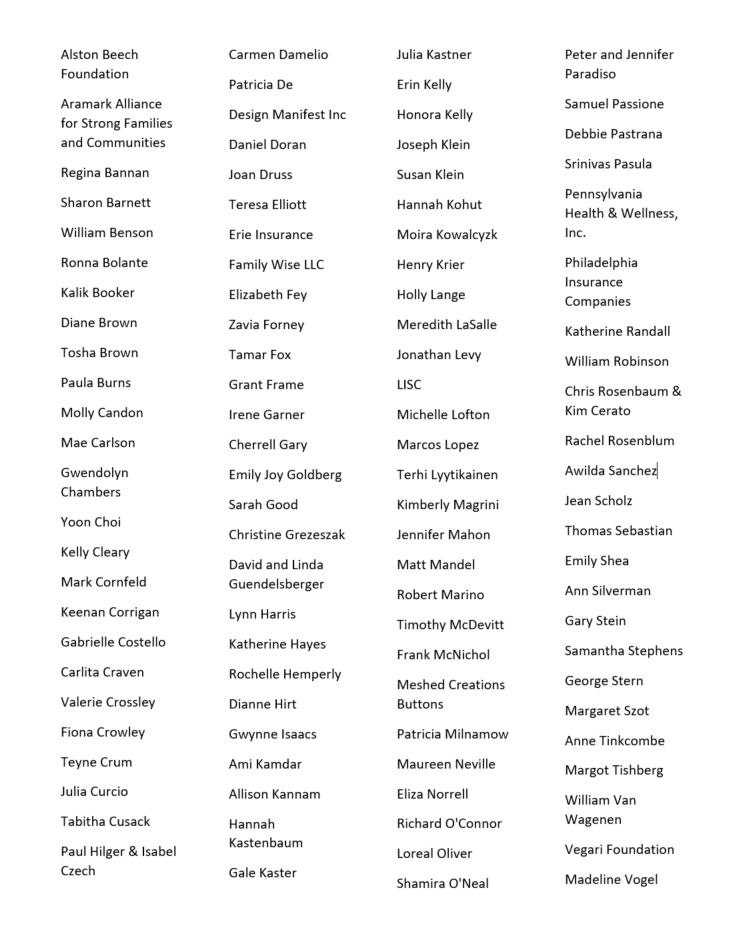 Thanks to their generous support, PCA has raised over $69,000 between March and May.
Our supporters are essential to this organization and its mission. And it is vital to me that as we look at the future of PCA during COVID-19, we continue to put the safety of all, including our consumers and PCA staff, first.
Sincerely,
Najja Orr
President and CEO of Philadelphia Corporation for Aging