A message from PCA President & CEO Najja Orr in the wake of protests in Philadelphia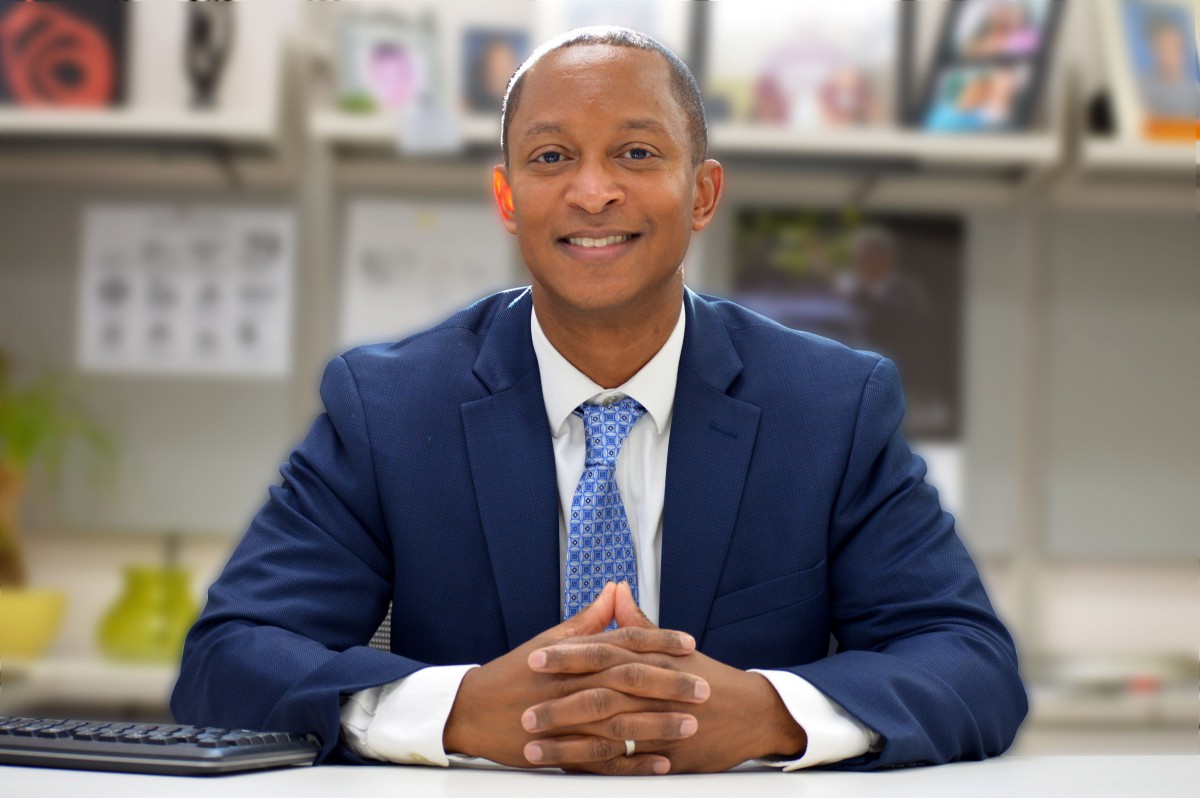 Philadelphia, like many other large cities across the nation, has experienced unrest the last few days. At our core, we are people, trying to make sense of events transpiring throughout our country that test the resolve of our human spirit. At this difficult time when a global pandemic has forced us to physically isolate ourselves from one another, events like racially charged false accusations against a bird watcher in New York and the senseless, brutal deaths of a jogger in Georgia and a man arrested over an alleged counterfeit $20 bill in Minnesota remind us of how fragile, for many Americans, is the authenticity of life, liberty and the pursuit of happiness.
Nearly 50 years ago, Philadelphia Corporation for Aging was created as a nonprofit with the sole focus of ensuring the best possible outcomes for older Philadelphians and those with disabilities. In addition to our mission of improving the lives of older Philadelphians, the firm commitment to diversity and advocacy for the rights and benefits of those in need has been a mainstay of PCA. The faces of the people within PCA, all wholly committed to the greater good of those we serve, do not all look the same – indicative of the city in which we've planted our flag.
I was fortunate to graduate from Morehouse College, the same alma mater as the late, great Dr. Martin Luther King Jr. Even though advocating for equality had already been a part of my DNA and instilled in me since a young man, walking the same hallowed halls as Dr. King solidified my passion for fighting against injustices and discrimination. I too yearn for days when we no longer see such significant disparities in health, poverty, the criminal justice system, and senseless deaths of minorities across America. Dr. King said it best in his 1963 letter from Birmingham jail, "injustice anywhere is a threat to justice everywhere."
I encourage everyone to keep our dear city of Philadelphia and those who call it home in your thoughts, during this time. All of us have the power to influence change. We lead through advocacy, inclusiveness and example. Whether advocating for the rights and benefits of the older adults we serve, refusing to accept any injustice, and peacefully commanding systemic change and accountability, we can all make a difference. And as a family, PCA will continue to inspire the change we wish to see in the world.